B2C & B2B Order Fulfillment
Fast and accurate picking, packing, and shipping services Real-time inventory management and order tracking
Secure, climate-controlled storage facilities Scalable storage solutions to accommodate your growing business
Fast and accurate picking, packing, and shipping services Real-time inventory management and order tracking
Domestic and international shipping options Custom shipping solutions to optimize delivery times and costs
Hassle-free returns processing and restocking Detailed reporting to help you minimize return rates
Comprehensive Fulfillment Solutions Tailored to Your Business
Our Global Network of Warehouses Offers Specialized Storage Solutions
Specialized Storage Available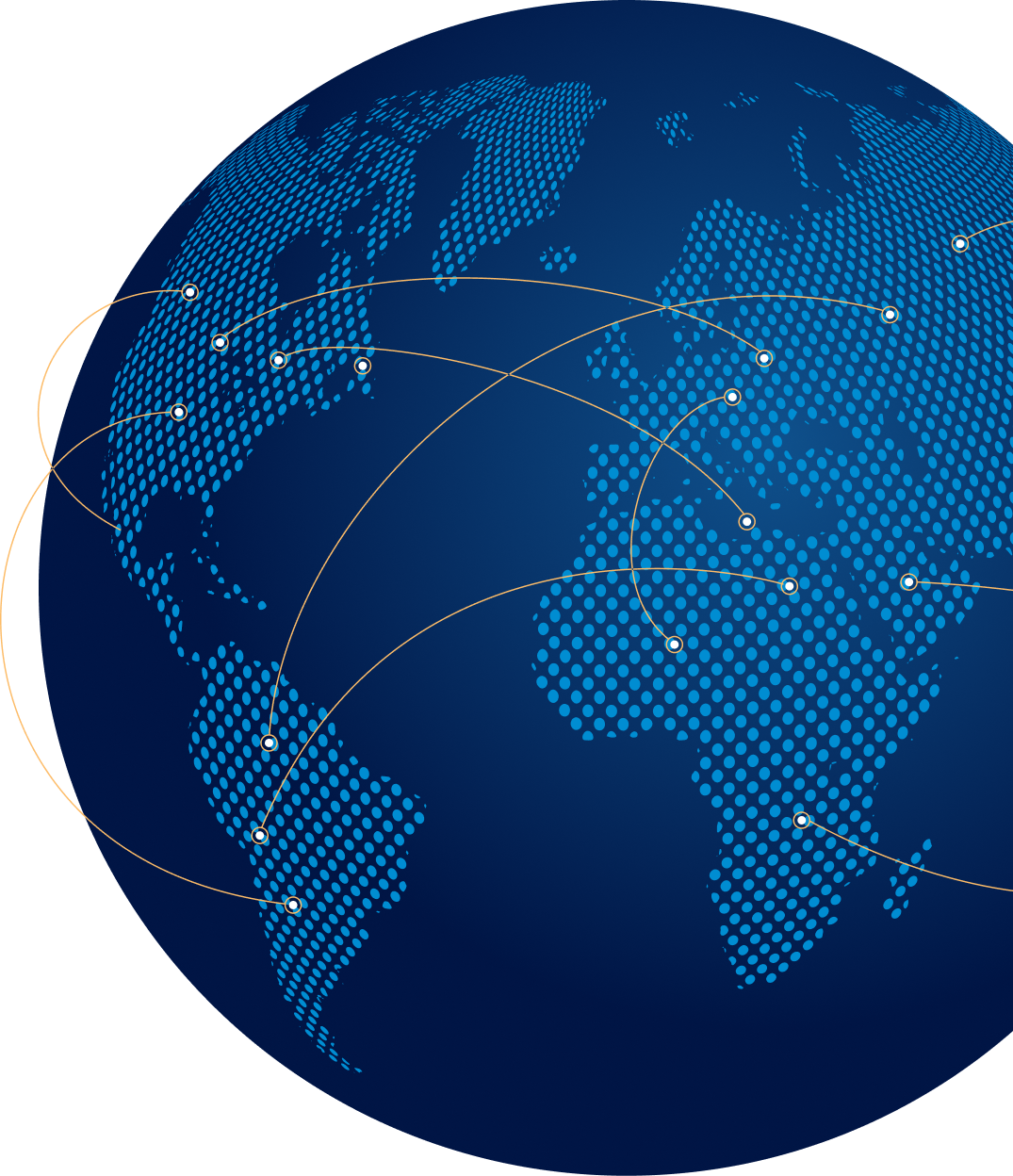 Seamless Integration with Over 40 E-commerce & Retail Platforms
Experience Unmatched Transparency, Control, and Reporting with Our Advanced Software
Effortlessly connect to popular e-commerce platforms, including Shopify, Amazon, WooCommerce, Magento and more
Hassle-free setup with no additional charges
Real-time inventory management and order tracking
Detailed reporting for data-driven decision making
Full Transparency and Control
Monitor your inventory levels, shipping status, and returns processing
Make informed decisions based on accurate and up-to-date information
Access in-depth analytics on sales, inventory, and shipping performance
Identify trends and opportunities to optimize your supply chain
Why Choose Fulfillment Hub USA
Experience the Difference with Fulfillment Hub USA

Speed and Efficiency
Same-day order processing and shipping
Streamlined order management to minimize delays
Technology-driven Solutions
Advanced warehouse management systems
Seamless integration with popular e-commerce platforms
Customer-centric Approach
Dedicated account managers for personalized support
24/7 multilingual customer service to address your concerns in various languages
Speed and Efficiency
Same-day order processing and shipping
Streamlined order management to minimize delays
Technology-driven Solutions
Advanced warehouse management systems
Seamless integration with popular e-commerce platforms
Customer-centric Approach
Dedicated account managers for personalized support
24/7 multilingual customer service to address your concerns in various languages
Competitive Pricing
Flexible pricing plans to suit businesses of all sizes
Transparent fees with no hidden costs
Competitive Pricing
Flexible pricing plans to suit businesses of all sizes
Transparent fees with no hidden costs
Massive Global Warehouse Network
Strategically located facilities across the United States, Europe, and Asia
All warehouses managed by us for consistent quality and efficiency
CO2 Neutral and Sustainable Operations
Commitment to reducing our carbon footprint
Domestic and international freight services with eco-friendly options
Massive Global Warehouse Network
Strategically located facilities across the United States, Europe, and Asia
All warehouses managed by us for consistent quality and efficiency
CO2 Neutral and Sustainable Operations
Commitment to reducing our carbon footprint
Domestic and international freight services with eco-friendly options
Unlocking Growth Potential with Fulfillment Hub USA
Empowering Your Business through Seamless Logistics Solutions
Fulfillment Hub USA, a trusted fulfillment service, collaborates with various brands featured on "Shark Tank" to streamline their supply chain and e-commerce operations. Their role in efficiently managing the fulfillment needs of these recognized brands demonstrates their expertise and reliability in the field. With a commitment to innovation and efficiency, Fulfillment Hub USA is a key player in advancing the future of e-commerce fulfillment.
B2C and B2B E-commerce Fulfillment with Partners
Our partnership with Ironman extends into the e-commerce domain, where Fulfillment Hub USA seamlessly integrates with platforms for B2B and B2C fulfillment. Our system excels in managing online orders, overseeing every step from inventory control to prompt delivery. We're committed to enhancing Ironman's online presence, ensuring customer satisfaction through efficient and reliable order fulfillment.
Customization and On-Demand Fulfillment
Fulfillment Hub USA excels in personalizing Ironman's athletic apparel with cutting-edge customization. Our vibrant workshop is a hive of activity, where innovative printing meets meticulous tailoring. We specialize in instantly transforming standard clothing into unique Ironman gear, ensuring every athlete feels special in their personalized attire.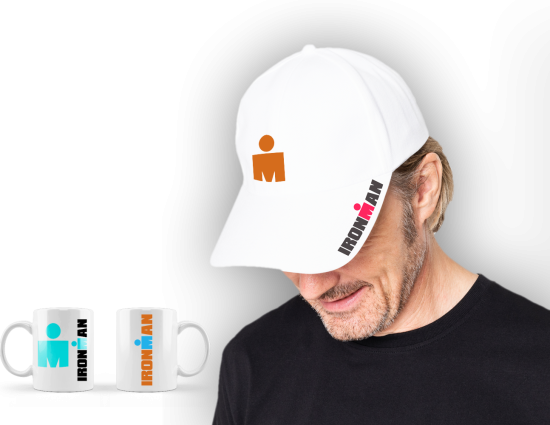 Trucking and Freight Services
At Fulfillment Hub USA, we master the art of efficient trucking and freight management for Ironman. Our robust logistics system ensures the timely and safe transportation of equipment and supplies. With a fleet of trucks and a skilled team, we handle the complexities of freight transport, making sure Ironman's gear is delivered to the right place at the right time, in pristine condition.
Rush & High Volume Project Management
Fulfillment Hub USA plays a pivotal role in the seamless execution of Ironman events. We specialize in managing on-the-ground logistics and handling rush orders with precision. Our team adeptly coordinates the myriad details of race setup, from equipment distribution to last-minute supply needs, ensuring a flawless experience for participants and organizers alike.
Fulfillment Hub USA in the News
Industry Recognition and Praise for Fulfillment Hub USA
See What the Media is Saying About Our Services
Fulfillment Hub USA Expands Operations in Commerce, California
From Warehouses to Shipping Containers: Finding the Perfect Cargo Storage Solution in Florida When it comes to storing and shipping your valuable …
Get Started with Fulfillment Hub USA
Ready to Streamline Your Order Fulfillment Process?
Fill out our contact form to discuss your fulfillment needs
Receive a tailored solution based on your business requirements
Integrate Fulfillment Hub USA with your e-commerce platform
Enjoy hassle-free order fulfillment and watch your business grow