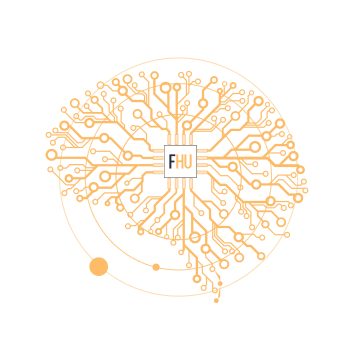 Our Software helps keep your orders, inventory, and shipping in one place.
Fulfillment Hub USA's software helps integrate all your sales channels, and lets you manage orders, shipping, and inventory in one place. It lets you access everything with ease, efficiently.
Fulfillment Hub USA's software is extremely powerful, yet simple to use. Our goal was to make it user-friendly and allow it to evolve as a business grows, giving customers the power of control as soon as they log in.
Multi-channel integrations
With the ability to integrate over 70 channels and customize your own, Fulfillment Hub USA's software saves you time. Our software eliminates the need for manual entry and lets you keep track of all your orders in real time.  
The primary goal of our software is to take the burden of fulfillment off your shoulders so you can concentrate on growth. Our dashboard gives you all the information you need with ease of access to track orders, revenue, inventory, destinations, and more.
Every detail counts in business, and our software is designed to give you every detail you need. You can drill down search results, use advanced filtering options, and perform any edits as needed. To learn more, request a demo or try the free version.
Are you looking for a world-class website?
We are into logistics, but we build stunning websites, too. A website is the digital identity of a company, and a great website needs both beauty and brains. Get in touch with AppManufact, our subsidiary company that specializes in website and app development.
Take a look at our transparent plans & prices
We help businesses get the best logistics support in the country, with transparent pricing. Our clientele is global and their trust keeps us striving for more. Pick a base price and build on it, or get in touch to get a custom quote.