Have a custom package in mind or your requirements as to how a package has to be shipped?
At times, specific merchants have specific requirements as to how packages need to be wrapped, labeled, or sent. In other words, the merchants are directly in control of their goods. Once the seller creates an account, they can choose if they want to wrap products themselves or choose Fulfillment Hub USA's FBM services.
When you opt for our FBM services, we stick to your guidelines in terms of packing, labeling, or any type of customization that is needed to make the package extra special. Fulfillment Hub USA has been the chosen delivery partner for numerous e-commerce brands because we offer the best in the business.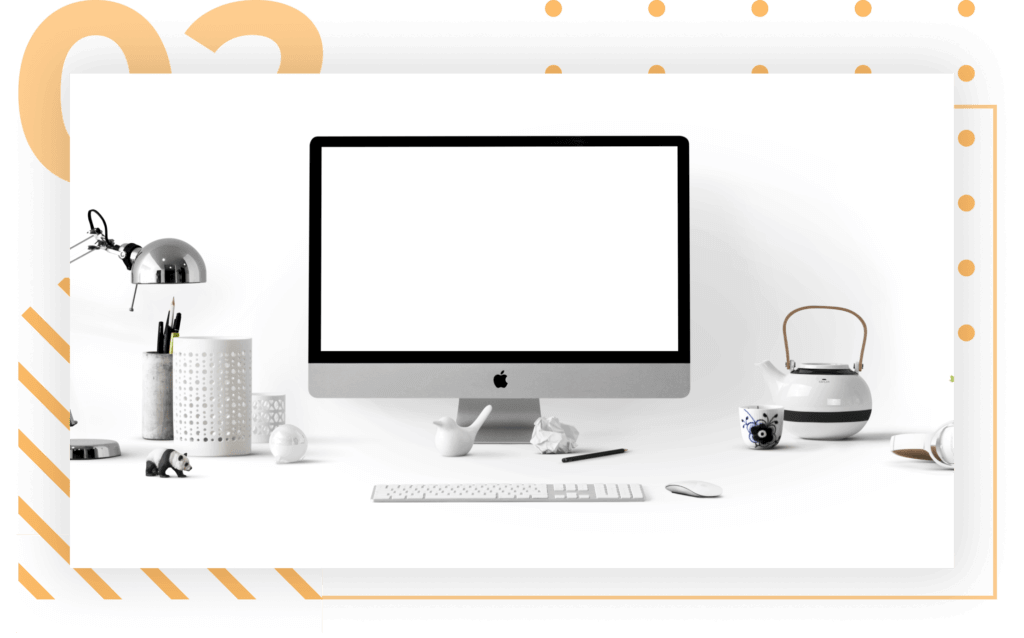 Fulfillment Hub USA works with all the major e-commerce platforms in the country to ship packages worldwide. If you have a custom platform, we can work on that as well, and set it up exactly the way you want it. To know more, you can get in touch with our customer support team, which is always ready to help.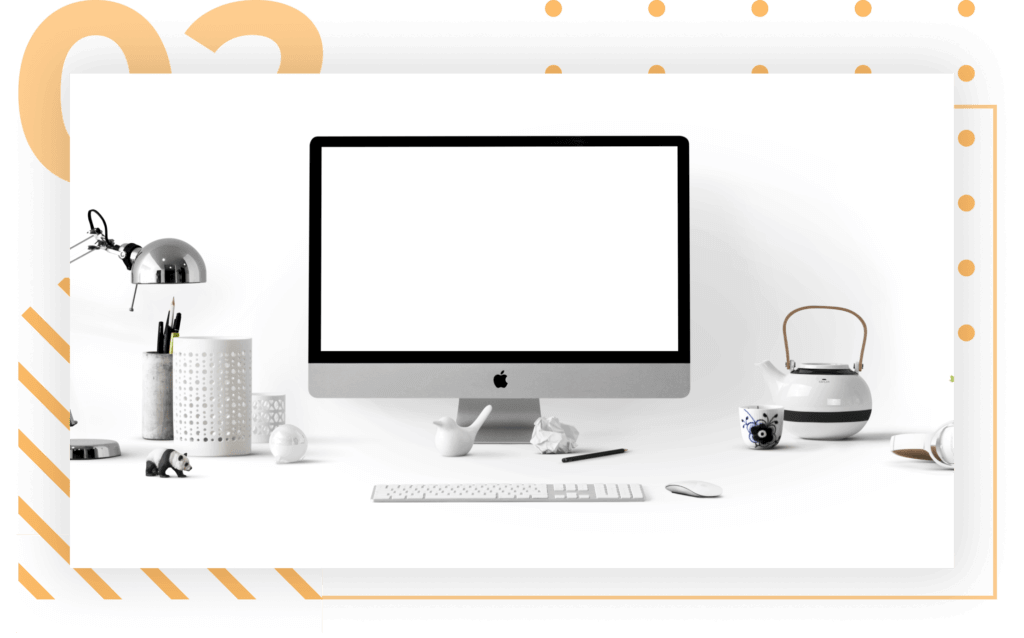 Get in touch with us. Let's finalize it!
Get in touch with us. Let's finalize it!
Speak with a FullfilmentHub representative today to ask unanswered questions or concerns regarding your fulfillment needs.
Part of what makes Fulfillment Hub USA so efficient is our versatile software. We can integrate multiple e-Commerce platforms, and integrate custom platforms, too. Plus, all your reports are in one place so that you have the flexibility of running your analytics. For more details about our software, visit our dedicated Software section, or contact us.
Effective Customer Support
Customer Support is crucial in every business as customers are key. With this aspect strongly emphasized, our dedicated team is always available to assist you throughout the process to ensure that your package reaches safe, and always on time. In the meantime, if there is any assistance you need, get in touch with our experts.
Anything you want to ask us about?
If you have anything specific to ask us, be it a custom service, quote, or anything related to our services, feel free to get in touch through our live chat option or write to us. We are quick to respond, so you have your answers instantly. We know that time is money and we don't waste either of it for your business.
Take a look at our transparent plans & prices
We are eager to help businesses get the best logistics support in the country with transparent prices. Our clientele is global and their trust is what keeps us striving for more. You can pick a base price and build on it, or get in touch to get a custom quote.