Abel Horvath Hits High Ranks in E-Commerce with Fulfillment Hub USA
Launched in 2020, Impact Wealth Magazine is a luxury lifestyle magazine that caters to ultra-high-net-worth individuals and the family office industry. The magazine covers aspirational travel destinations, billionaires and other business titans, family office news and conferences, trophy real estate, philanthropy and galas, fashion and wellness, and luxury transportation.
In addition to 10,000 hard copies of the magazine, Impact Wealth Magazine distributes a digital version and monthly newsletter to its database of 200,000, one of the largest Family Office Networks in the world.
Impact Wealth Magazine also shares timely thought leadership on portfolio management, impact investing, philanthropy, multi-generational wealth management, compliance and regulation, risk management, insurance, living trusts, and sustainability.
The magazine recently had an opportunity to speak with Abel Horvath, the CEO of Fulfillment Hub USA — a thriving 3PL service provider based in Miami. The interview was full of valuable take-homes for aspiring businessmen and young entrepreneurs.
The magazine quotes:
"The unique features Horvath brings to the table with his platform are multi-channel sales, multi-platform integration, discounted shipping rates, reliable returns policy, a global warehouse network, customized services, real-time tracking solutions, scalable operations, automated process, and capable WMS."
That's because Fulfillment Hub USA's business focus is on helping other businesses grow, leveraging on the latest tech. There are also custom solutions available for sellers on the platform and those looking for more, Fulfillment Hub USA's subsidiary, AppManufact, has a solution.
To read the full interview, follow this link:
https://impactwealth.org/abel-horvath-hits-high-ranks-in-e-commerce-with-fulfillment-hub-usa/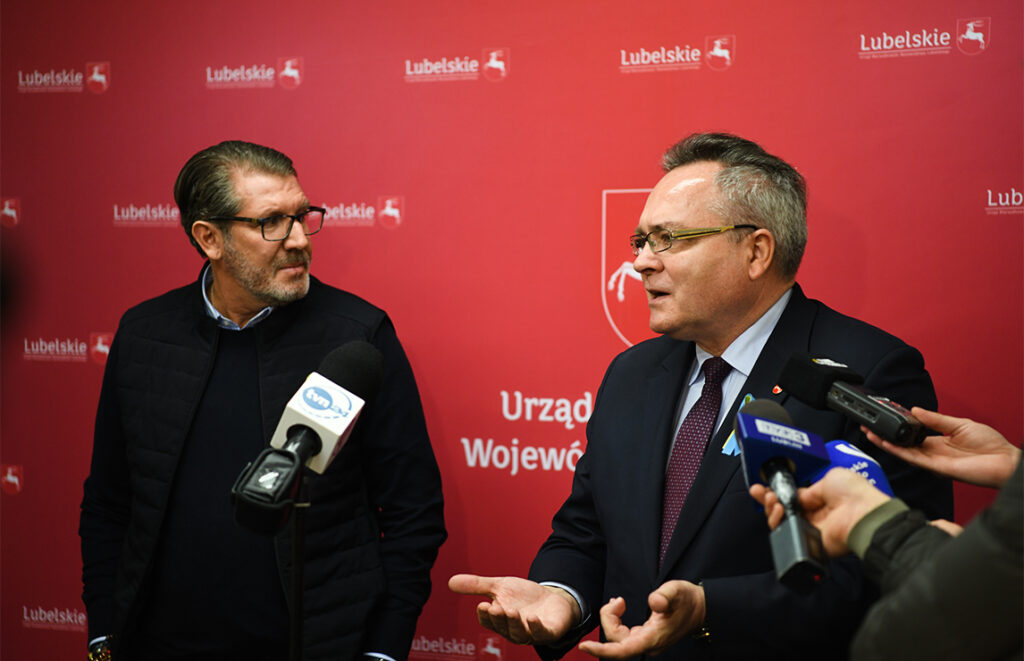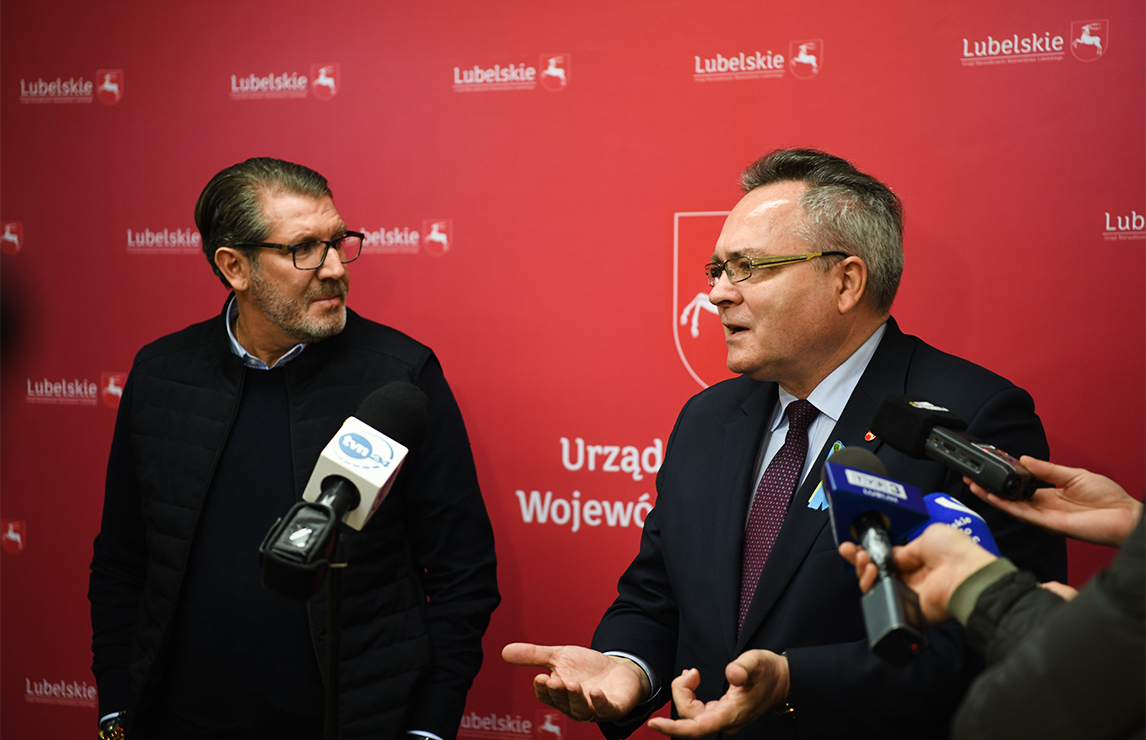 Lublin: Michael Capponi was awarded the Jan Karski Mission Medal  The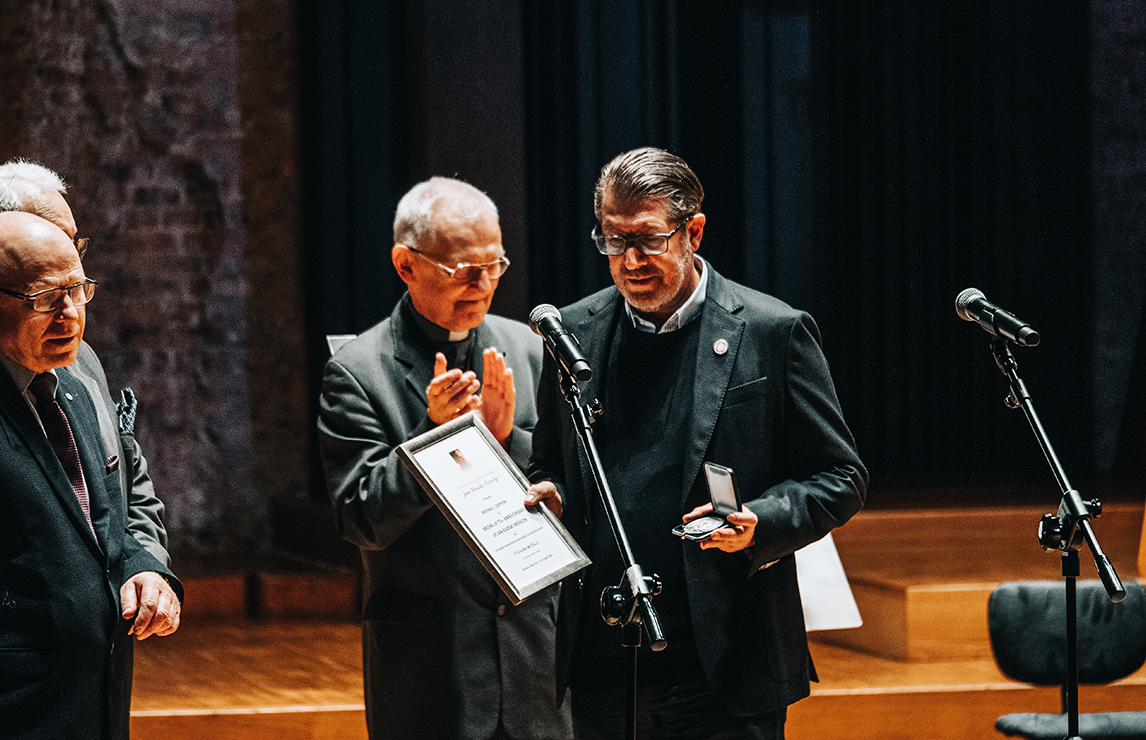 Lublin: Michael Capponi was awarded the Jan Karski Mission Medal Michael
Radar - Distribution Centre for donations in Tatabánya Hír TV is
800 million donations are received every week in Tatabánya to help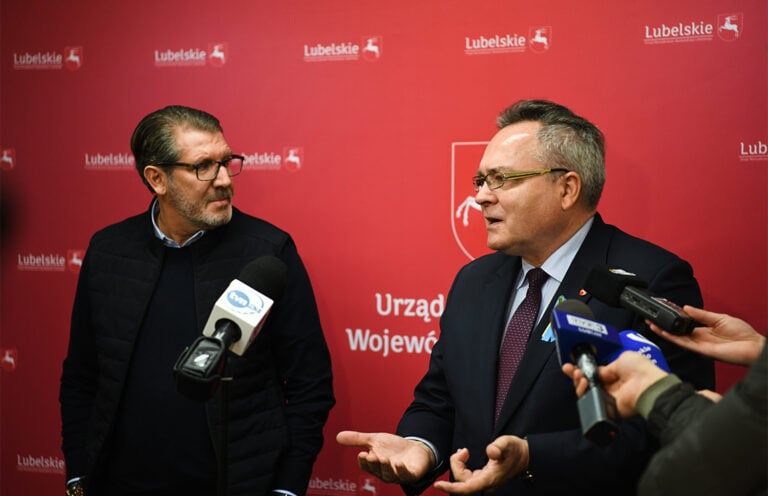 Deputy Marshal Zbigniew Wojciechowski guaranteed maximum use of their transport channel to support the GEM and donated a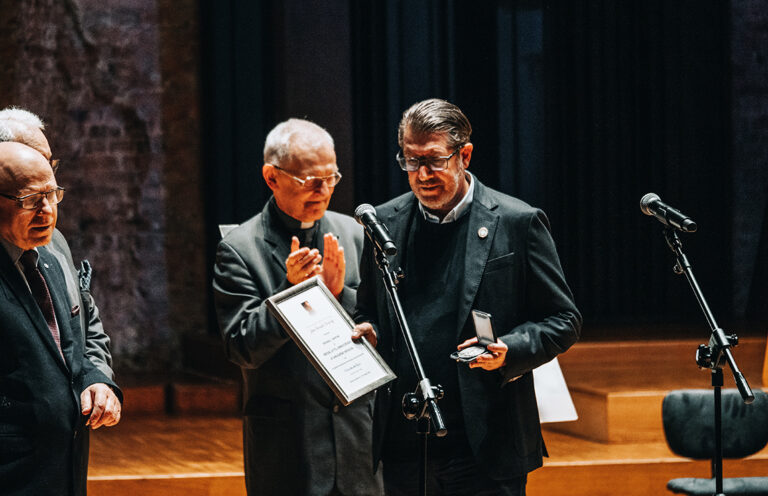 The Jan Karski Society honored Capponi for the humanitarian aid provided to the victims of disasters worldwide, including
Abel Horvath, CEO of Fulfillment Hub USA, says that their large and sufficient warehouses in Hungary, Ukraine, and
When Kemma.hu, a newspaper, questions Michael Capponi, founder and president of GEM, why Tatabánya, he replies, "God wanted
In a media conference, Jolanta Kwaśniewska, president of the Covenant without Barriers Foundation, says that they have over
Michael Capponi says that GEM supports Ukraine and Ukrainian refugees with HUF 800 million a week in donations.