Pathway to Success with Fulfillment Hub USA CEO Abel Horvath
Resident Magazine, founded in 1998, brings the best in travel, dining, real estate, celebrity news, fashion, and events from around the world. New York-based publication, Resident Magazine, delivers the best that luxury has to offer. From elegant beauty products and fashion statements, where to drink & dine with flair, million-dollar homes, to celebrity buzz, Resident Magazine covers it all. Our reach goes beyond the local areas of New York City and encompasses the national markets
In its latest edition, Resident Magazine interviewed the CEO of Fulfillment Hub USA, Abel Horvath. Having recently settled in Miami, Horvath took over the market by storm, helping businesses of varying sizes compete on level grounds.
As the magazine quotes:
"His golden standard for business proceedings is found within the perfectly set home of his Miami-based company. The state is renowned for breathtaking beaches, comfortable weather, and noteworthy cultural events. And now the region is becoming a major e-commerce harbor."
Since its inception, Fulfillment Hub USA has worked hard to make e-commerce affordable to everyone, slowly beating the competition. Abel speaks about how setting up a business in Miami is ideal, owing to the facilities available, especially the international airport.
Connecting with clients is the most important part of running a successful business, and Abel Horvath knows exactly what it takes to stay on top of the game.
Read the entire interview here:
https://residentpublications.com/pathway-to-success-with-fulfillment-hub-usa-ceo-abel-horvath/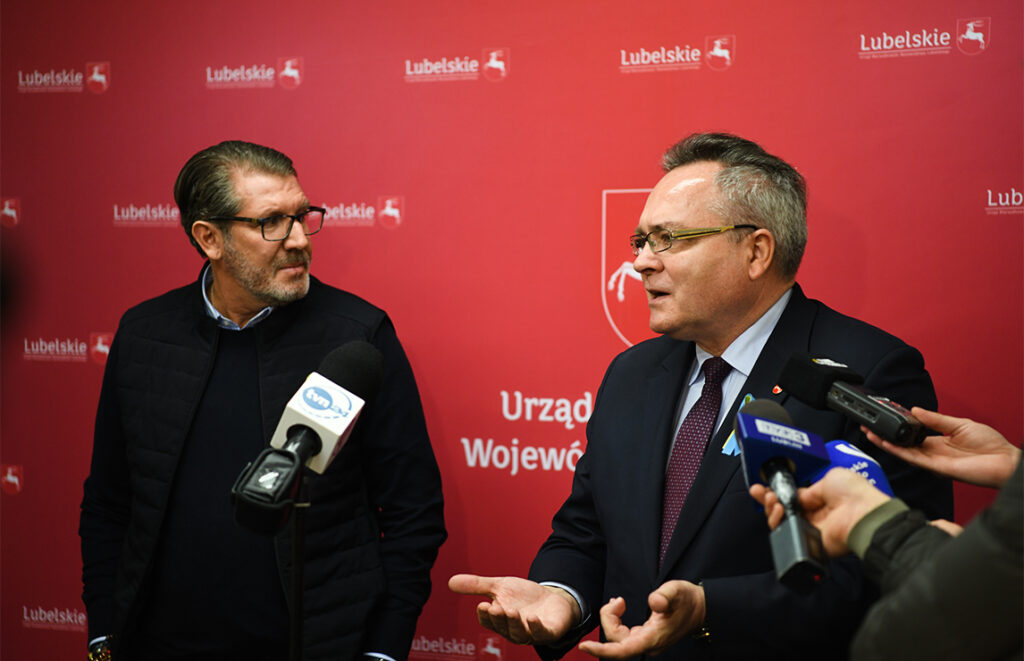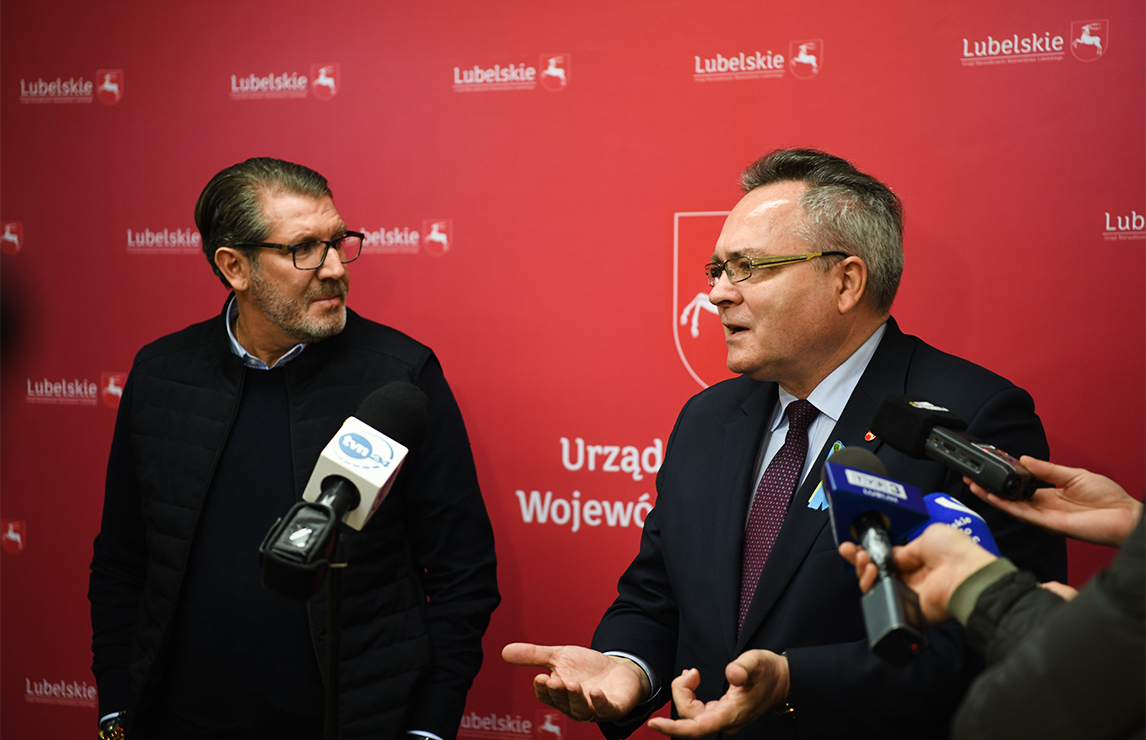 Lublin: Michael Capponi was awarded the Jan Karski Mission Medal  The Marshal's Office of the Lubelskie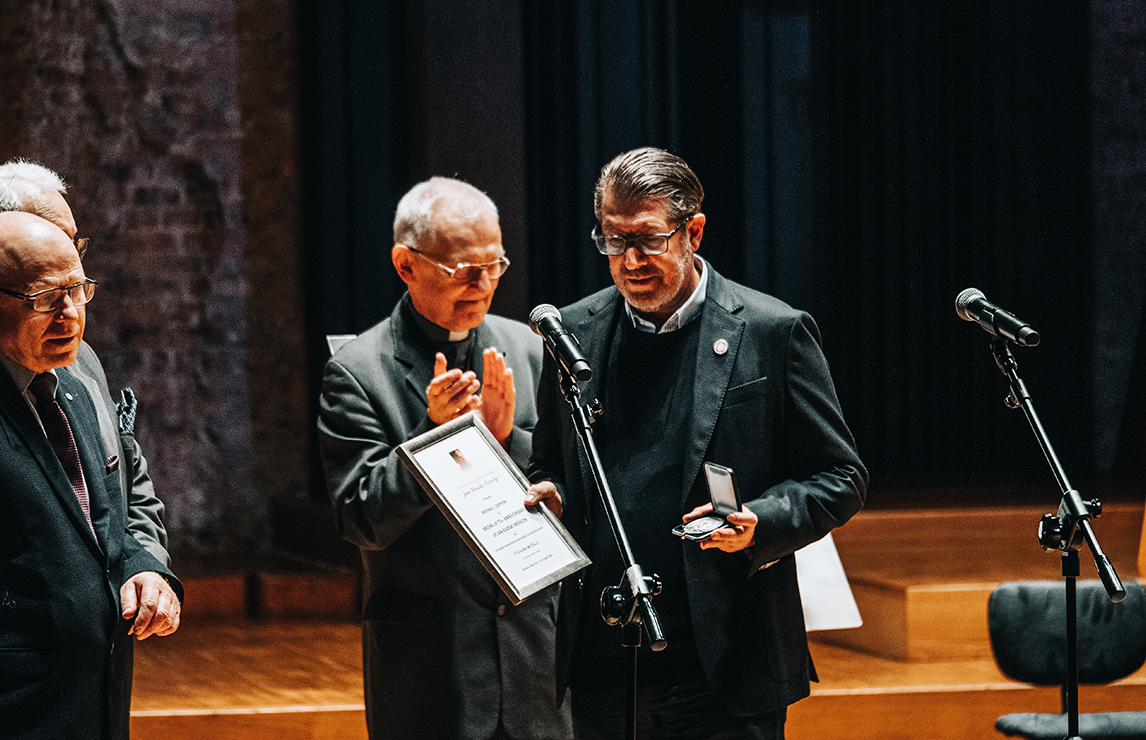 Lublin: Michael Capponi was awarded the Jan Karski Mission Medal Michael Capponi, the founder and president
Radar - Distribution Centre for donations in Tatabánya Hír TV is a Hungarian television news channel,
800 million donations are received every week in Tatabánya to help Ukrainian refugees At the central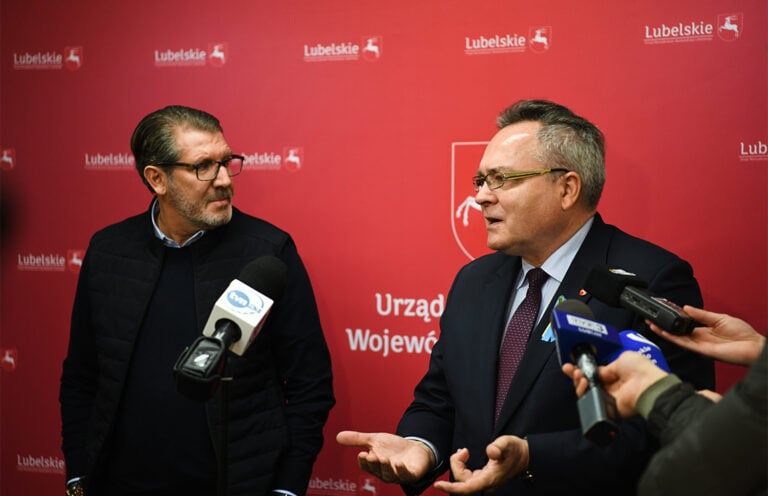 Deputy Marshal Zbigniew Wojciechowski guaranteed maximum use of their transport channel to support the GEM and donated a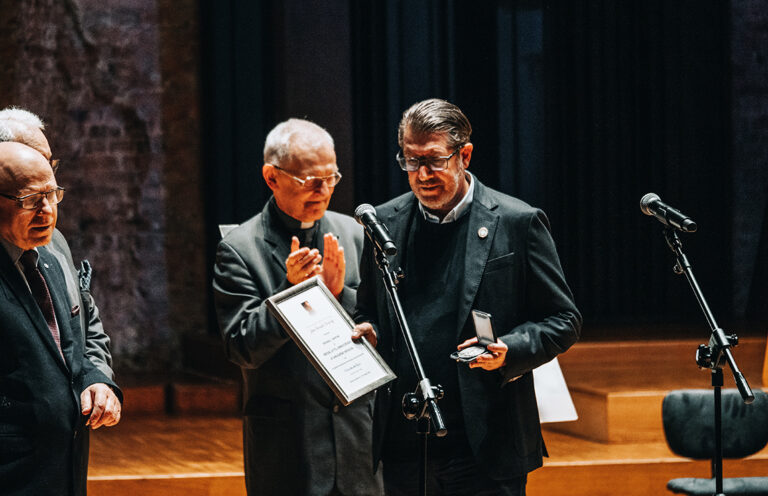 The Jan Karski Society honored Capponi for the humanitarian aid provided to the victims of disasters worldwide, including
Abel Horvath, CEO of Fulfillment Hub USA, says that their large and sufficient warehouses in Hungary, Ukraine, and
When Kemma.hu, a newspaper, questions Michael Capponi, founder and president of GEM, why Tatabánya, he replies, "God wanted
In a media conference, Jolanta Kwaśniewska, president of the Covenant without Barriers Foundation, says that they have over
Michael Capponi says that GEM supports Ukraine and Ukrainian refugees with HUF 800 million a week in donations.