The most important element of warehousing is storage services.
Whether it's a bin or pallet, we have the right space for you. Storage space is often a major constraint, and with our services, you can concentrate on growth. We offer flexible storage solutions and state-of-the-art facilities across the US, so your customers are never far away from your product.
Our warehouses are spacious and well-equipped to handle large volumes. They also offer a temperature-controlled environment that ensure that products in good condition. Keeping goods intact and clear of potential damage is our key priority.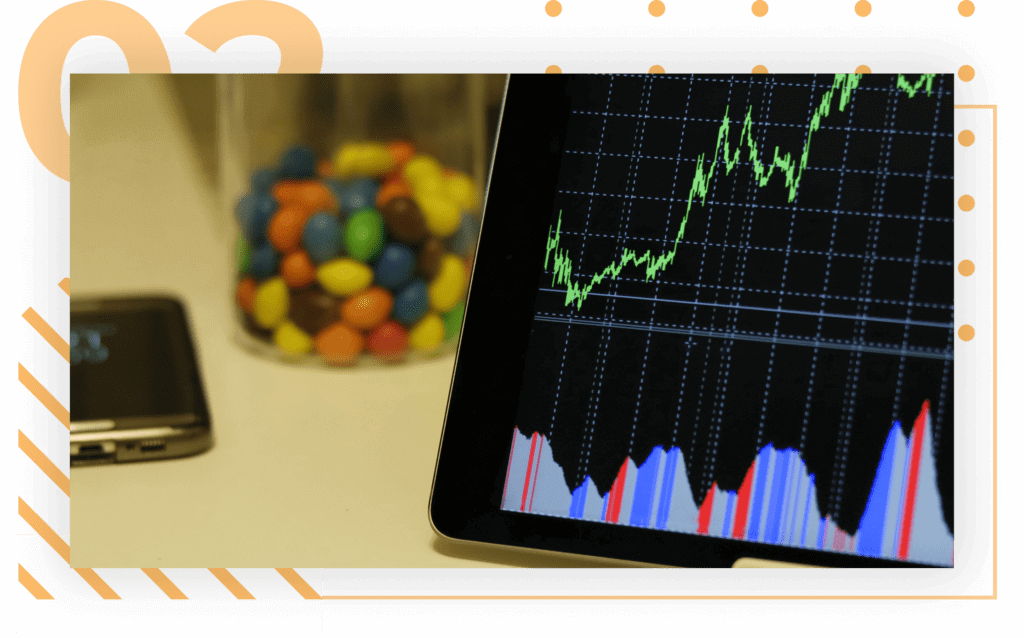 When goods are stored at a warehouse, it can be easy to lose track of inventory. With our advanced real-time analytics and the ability to track orders, you'll have access and visibility into the sales status of all your products.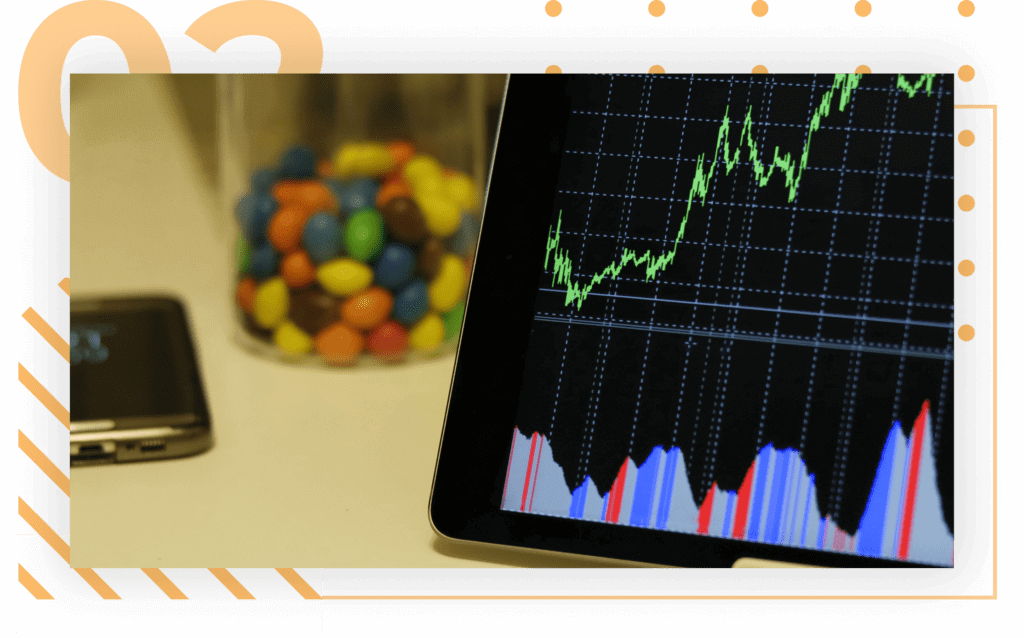 Do 3PL services cost more than DIY?
Many companies looking for 3PL services think they're too expensive, and they try to look for alternatives like renting storage trailers or stocking goods in their own space. But that actually costs more than using 3PL service. When a warehouse facility is used correctly, companies can save more, and be more efficient.
Fulfillment Hub USA's costs are upfront and transparent. And if you need a specific service, you'll be charged the price you see. When in-house storage is used for production instead of storage, your company earns higher profits.
Is storage the only facility available?
We store goods, but that's only one of the services we offer. Many small businesses opting for 3PL services for the first time are surprised by the number of services available. Apart from storing goods, we also serve as fulfillment centers for e-commerce businesses. We also offer JIT, kitting and packing, cross-docking facilities, and more.
Fulfillment Hub USA also offers FBA and FBM services, international shipping, import, customs, and much more. if you are looking for customized service, we can accommodate that as well. Just speak to our customer care experts for more details.
Are the storage units temperature-controlled?
Sensitive assets need fine-tuned solutions. Some companies deal with goods that need special care — goods like pharmaceutical products, food, and produce — and 3PL providers need to be ready for them, too. For products like these, a storage facility needs to be temperature-controlled. 

Fulfillment Hub USA has a robust temperature monitoring system in place. We monitor our storage facility 24 hours a day, 365 days a year. It is crucial to keep our facility at the right temperature. Apart from a system to monitor the internal temperature, we also keep track of the weather outside. 
Is the warehouse climate-controlled?
When dealing with food and pharmaceutical items, monitoring and controlling humidity is just as important as controlling temperature. If you are looking to store products that need to be climate-controlled and not just temperature-controlled, you've come to the right place. Contact us for more details about our temperature and humidity control services. 
Get in touch with us. Let's finalize it!
Get in touch with us. Let's finalize it!
Speak with a Fulfillment Hub representative today — We're here to answer all questions about your fulfillment needs.
Part of what makes Fulfillment Hub USA so efficient is our versatile software. We can integrate multiple e-Commerce platforms, and integrate custom platforms, too. Plus, all your reports are in one place so that you have the flexibility of running your analytics. For more details about our software, visit our dedicated Software section, or contact us.
Effective Customer Support
Customer service is our first priority. Our dedicated team is always available to assist you throughout the process to ensure that your package reaches customers safely, and on time. If you have questions, get in touch with our experts.
Anything you want to ask us about?
Whether you're looking for custom service, a quote, or anything else related to our services, feel free to get in touch through our live chat or send us an email to get a quick response. We know that time is money!
Take a look at our transparent plans & prices
We help businesses get the best logistics support in the country, with transparent pricing. Our clientele is global, and their trust is what keeps us striving for more. You can pick a base price and build on it, or get in touch to receive a custom quote.