Abel made his fortune in America, now a container number is shipping donations to Ukraine
Forbes is an American business magazine owned by integrated Whale Media Investments and the Forbes family. It features articles on finance, industry, investing, and marketing topics.  
The magazine that wrote his portrait last year caught in Pest, Abel Horvath, the CEO and founder of Fulfillment Hub USA, who is actively participating in the donation in Ukraine with significant logistical resources for an interview. 
In the interview, the magazine questioned Abel about the delayed arrival of containers, donations, his business plans in Hungary, his relationship with GEM, Global Empower Mission, and many more.  
Abel, in the interview, says there has been a shortage of containers and ships since the epidemic, and after the outbreak of war, the program was already in place, and they had to bring containers from Miami in three weeks. 
When questioned about the program gaining him a significant PR advantage, Abel says that they are not participating for the PR advantage but to transmit food for the hungry, blankets to the cold, medical supplies to the sick, and the children by diapers, tea, jam, chocolate cream.  
Abel also talks about the existing warehouses in Warsaw and Rzeszów, Poland, and the two new warehouses opened side by side in Tatabánya. In addition, he says that they have temporarily rented a warehouse in Lviv, Ukraine, and are planning to build a new warehouse in the city. 
Further, Abel says, Spain's Goya Foods, Nestlé, and Lidl were the big donors adding to which more than 250 countries are shipping their donations. 
The magazine also wrote about how he built his logistics company in Florida from a dirty warehouse to a multi-million-dollar turnover and a software development company in Bangalore, India.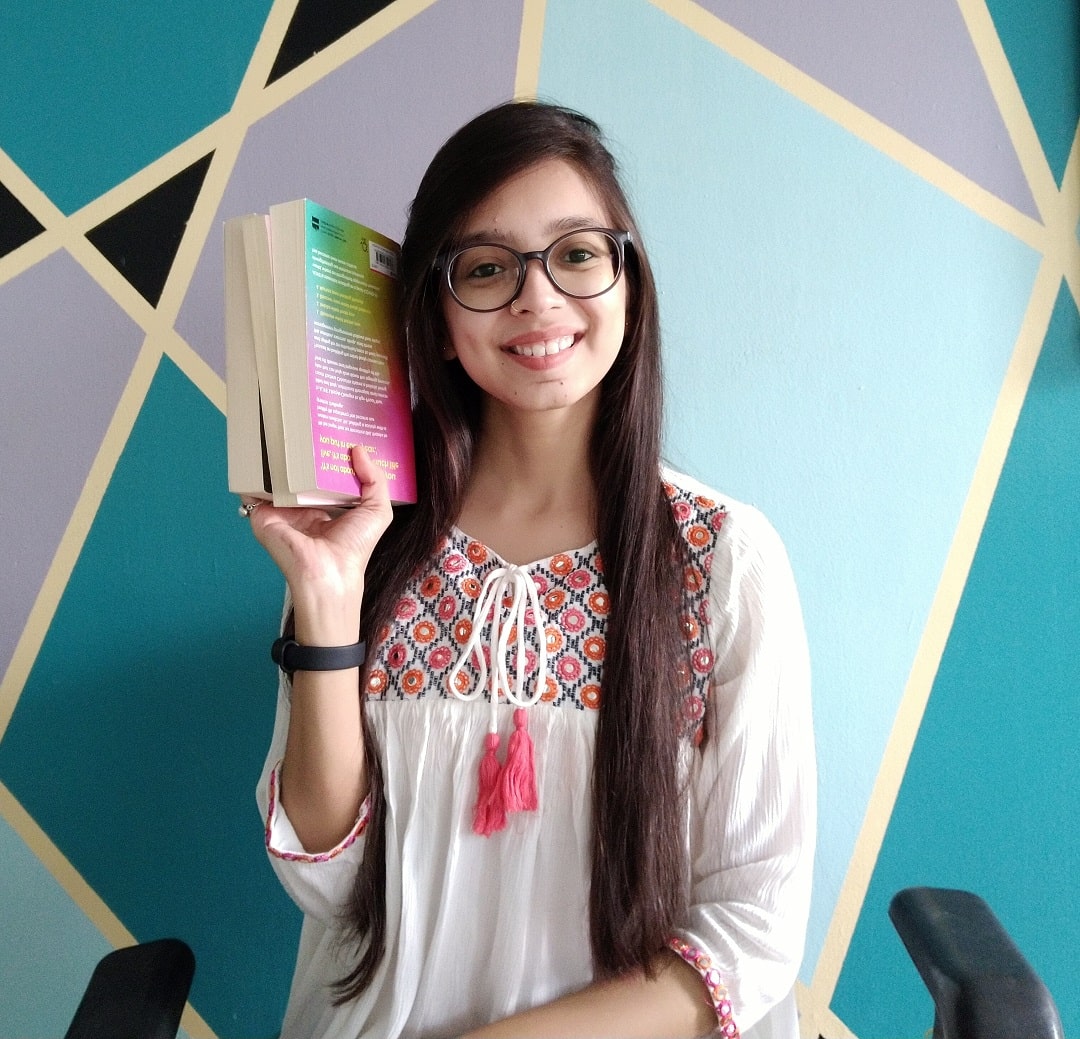 She is an avid reader turned content creator. She has over 4 years of experience in writing B2B and B2C website content, articles, and social media content. She has worked with different types of content; from tweets to full-fledged video scripts and privacy policies. Apart from reading and writing, she connects with plants, travelling, and psychology.