It's Time for Companies to Innovate by Leveraging E-Commerce's Full Power
Worth, a New York-based global media platform that inspires and informs this community of successful and influential individuals to be their best selves and make an impact on the world, spoke to Abel Horvath.
Abel Horvath is the CEO of fulfillment Hub USA, a 3PL provider based in Miami, Florida. The Miami businessman says how the pandemic made e-commerce a crucial part of any business. Abel highlights the need for streamlined e-commerce portals and shipping experiences so they can focus on what matters: innovating and growing.
The Pandemic
The coronavirus pandemic made e-commerce an essential part of most businesses and to keep sales going, an online platform is a must. Partnering with a company such as Fulfillment Hub USA gives sellers the edge.
Services such as warehousing, kitting and repackaging, global shipping, same-day delivery, and a host of customizable options, Fulfillment Hub USA has everything a business needs to be successful.
The magazine quotes:
"Even the most successful global brands that relied on live events have needed to invest heavily in e-commerce during the pandemic, expanding services and their operations."
You can read what Abel has to say about the booming e-commerce business globally and how the pandemic made it a must:
https://www.worth.com/its-time-for-companies-to-innovate-leveraging-e-commerce-full-power/
From dirty warehouses to sports cars – Abel Horvath is building his business empire in America
Abel made his fortune in America, now a container number is shipping donations to Ukraine Forbes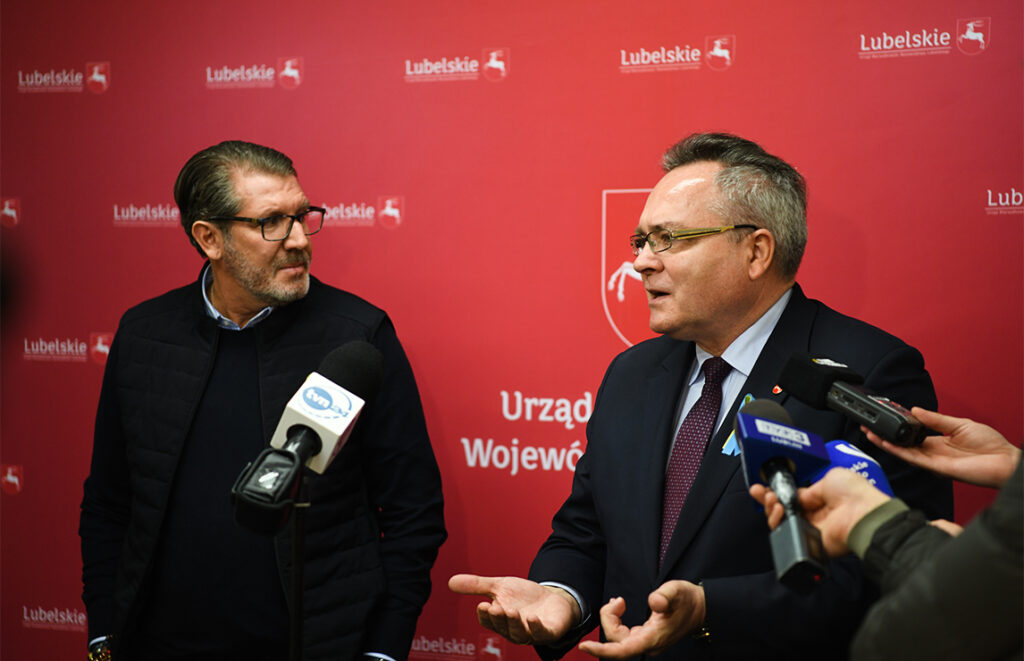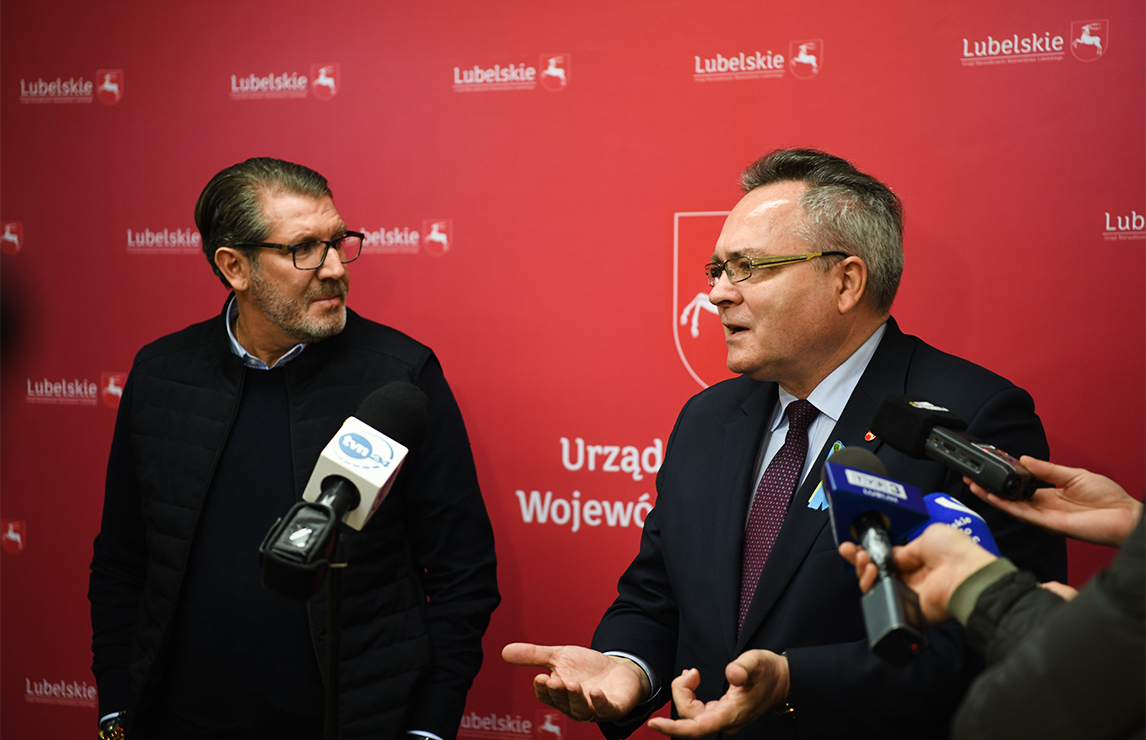 Aid to Ukraine: The Marshal's Office wants to cooperate with the American humanitarian organization The Marshal's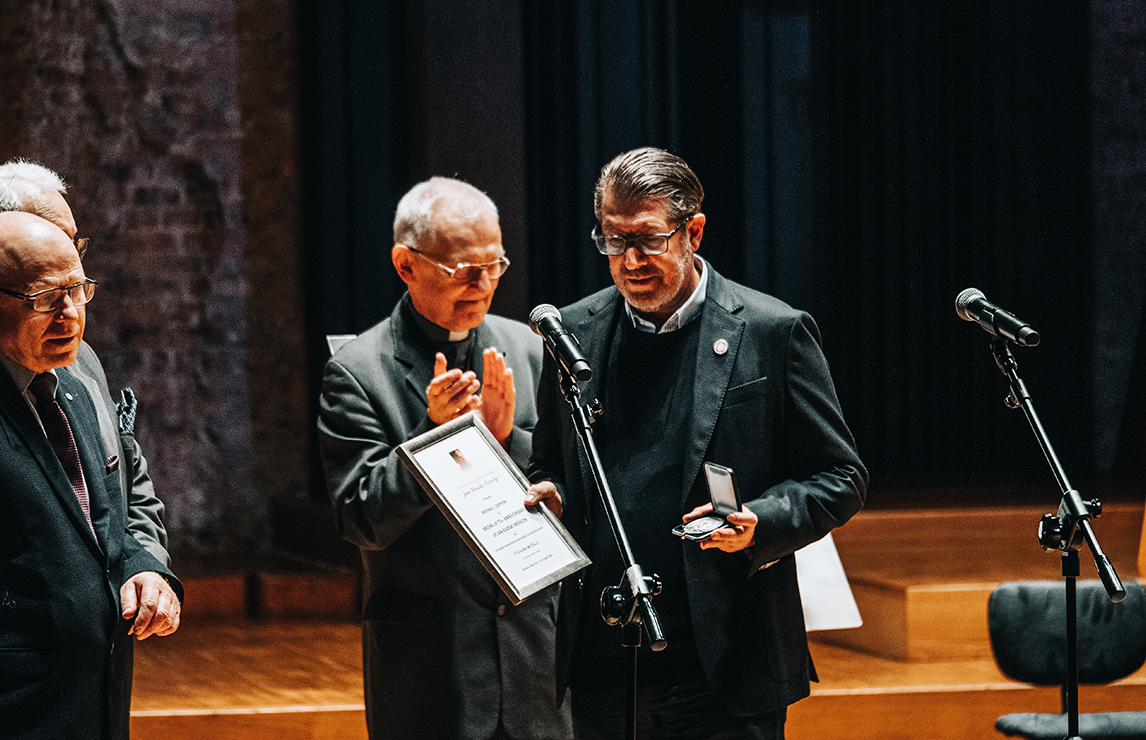 Lublin: Michael Capponi was awarded the Jan Karski Mission Medal Michael Capponi, the founder and president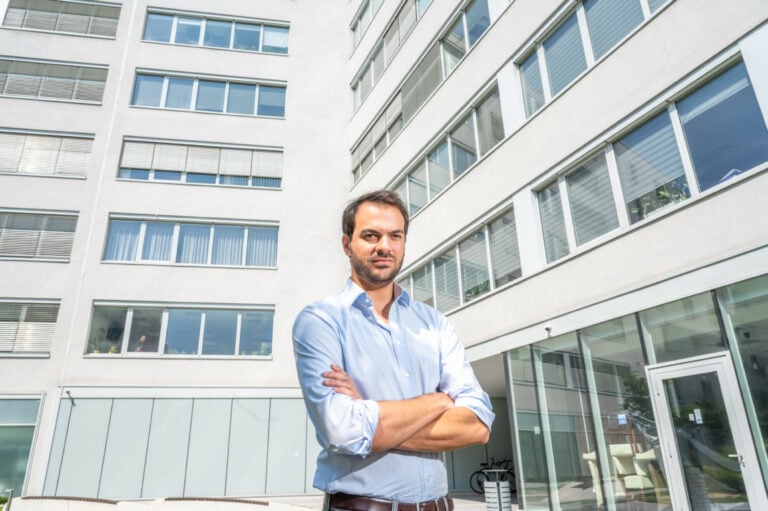 The article says a lot of hard work, great ambitions, and a dose of luck-built Abel's American companies.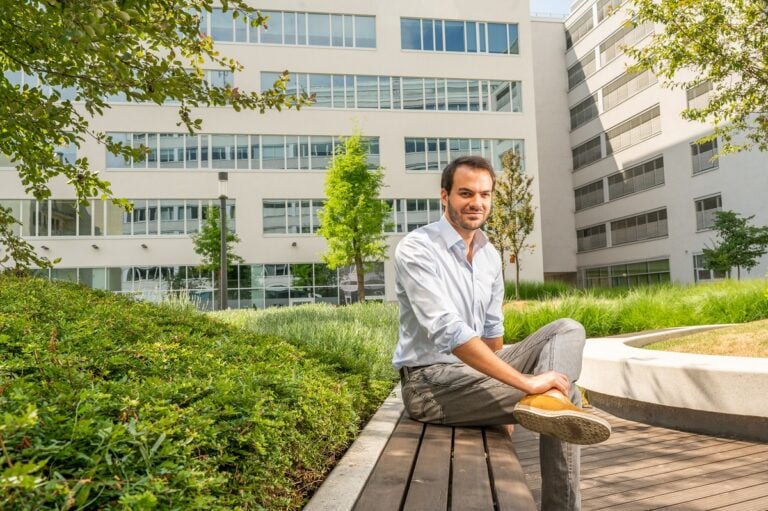 In the interview, Abel says that they are not participating for the PR advantage but to serve the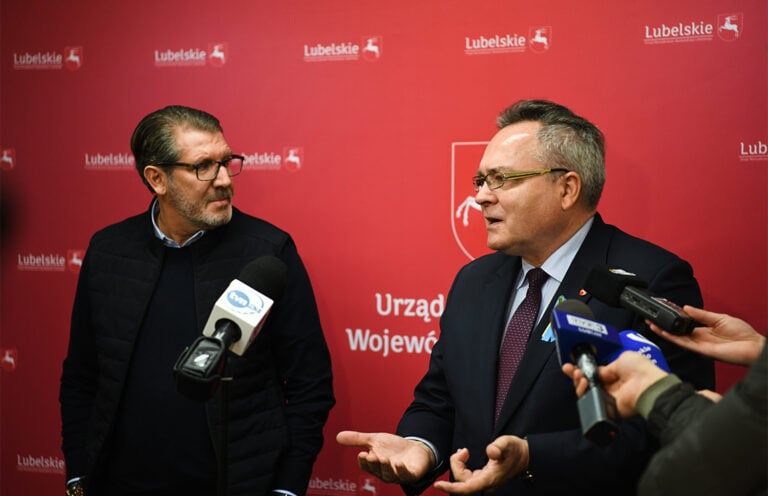 The Marshal's office guaranteed maximum use of their transport channel to support the GEM and helped those in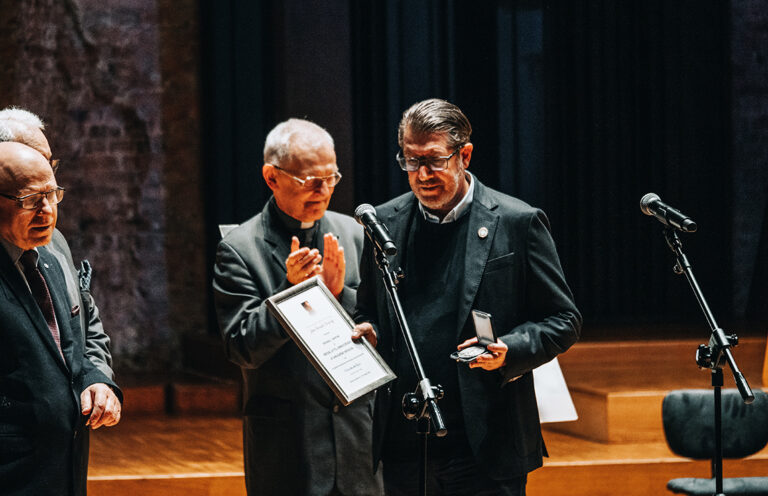 The Jan Karski Society honored Capponi for the humanitarian aid provided to the victims of disasters worldwide, including
Abel Horvath, CEO of Fulfillment Hub USA, says that their large and sufficient warehouses in Hungary, Ukraine, and
When Kemma.hu, a newspaper, questions Michael Capponi, founder and president of GEM, why Tatabánya, he replies, "God wanted