Fulfillment Hub USA has been at the forefront of the supply chain industry and has redefined the e-commerce business. Now, FHU becomes one of the finalists for receiving the 'Retail Supply Chain & Logistics Industry Award'.
Fulfillment Hub USA is happy to announce that the company is chosen as one of the finalists to receive the prestigious 'Retail Supply Chain & Logistics Industry Award.'
Being based in Miami, Fulfillment Hub USA offers a host of fulfillment services such as Packaging and Kitting, FBM services, E-commerce fulfillment, Wholesale fulfillment, and much more. The company also offers custom services for businesses looking at unique requirements.
Speaking about the occasion, Abel Horvath, the CEO of Fulfillment Hub USA said, "I am delighted that Fulfillment Hub USA is one of the finalists for the Retail Supply Chain & Logistics Industry Award. We focused on offering the e-commerce industry a better supply network to create an ecosystem that helps sellers and end customers. Being the finalists for the award proves that we are on the right track."
Matt Mertcan, the Vice President at Fulfillment Hub USA said, "We are thrilled to be the finalists. Fulfillment Hub USA has brought a lot of innovations in the e-commerce logistics industry and will continue to do so."
Retail Supply Chain & Logistics Industry Award – What is it?
These awards, co-located with the White Label Industry Awards, recognize those that are breaking boundaries across the different sectors of the retail supply chain and logistics world. This award goes to the business that provides an ideal and transformative solution within the supply chain process that is crucial for the logistical aspect of its clients' success, ensuring the overall retail experience greatly improves.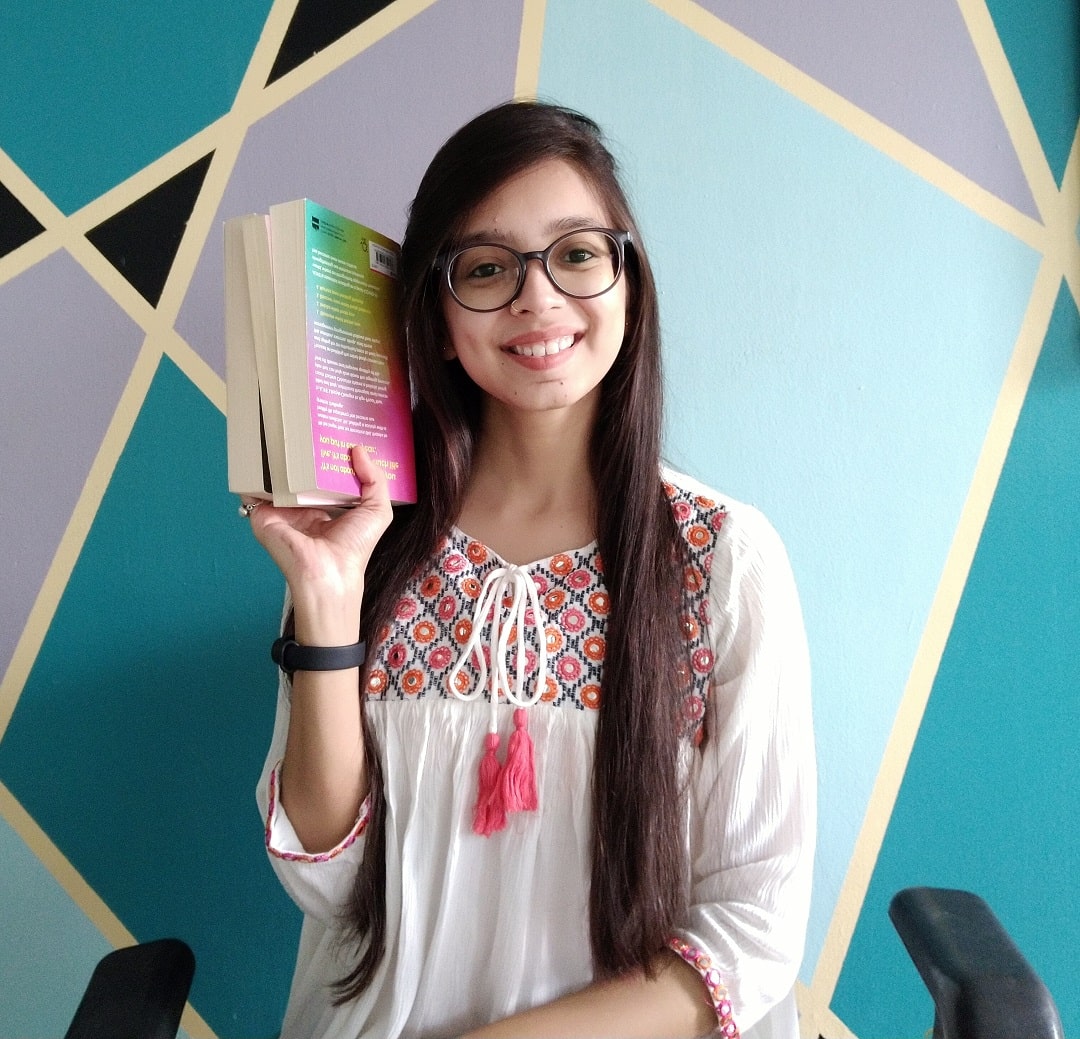 She is an avid reader turned content creator. She has over 4 years of experience in writing B2B and B2C website content, articles, and social media content. She has worked with different types of content; from tweets to full-fledged video scripts and privacy policies. Apart from reading and writing, she connects with plants, travelling, and psychology.