Warehouse Management Software, or WMS is an essential part of logistics and choosing the right one is crucial. We explain what to look out for.
What is a Warehouse Management Software (WMS)? The answer is simple — it is a software application designed to make warehousing operations easy. The software helps keep track of inventory, shipping, tracking and gives you a detailed picture of goods in a warehouse. In other words, a WMS optimizes the flow of goods coming in and leaving a warehouse and streamlines the entire process.
Many years ago, a warehouse management system could do basic things, such as help you track where goods are stored/located and a few other basic functions. Over the years, the software has evolved to do more than locate. It has numerous functionalities that keep the customer and the warehouse engineers informed from the time a product enters the warehouse until it reaches the end customer.
Types of Warehouse Management Software
WMS is offered in three types generally:
• Standalone
• ERP
• Cloud-based
Benefits of a Warehouse Management System
A WMS can offer a host of benefits, from keeping track of inventory to generating the necessary reports. It helps a business be accurate and efficient. Let's take a look at some other advantages.
1. Generating reports
Not all WMS offer this, but a good software will generate automatic reports. This helps businesses keep track and, most importantly, run their analytics if necessary. The reports can be generated weekly, bi-weekly, or monthly.
2. Adaptability to grow with a business
Every company has plans laid ahead for growth in the future and the WMS needs to adapt and support a company as it grows. You need not use all the features, however, you need to keep in mind that in the future, if a particular function is necessary, it has to be available.
3. Streamlining the entire process
A WMS should help you streamline the entire process in one place — picking, packing, storing, shipping, delivery, reports, tracking, management, and everything involved. When it is so, your business will be efficient and cost-effective.
Features to look out for in a WMS
Most WMS have multiple features, and some even go to the extent of offering customizable functions — all is well until most of them do not support scalable growth. Opting for numerous features is good, but some functionalities are a must.
1. Multiple picking methods
Picking is one of the initial steps of fulfillment, and a WMS needs to support multiple forms of this. The software should allow for various methods, or a mix, based on the product type, size, weight, etc. By picking up goods the way you prefer, a business has a streamlined process for order fulfillment.
2. Integration
Opt for software that integrates into your system for generating reports. These reports can help businesses have up-to-date information on inventory and eliminates the need for manual intervention, causing unwanted errors.
3. Cost of ownership
The whole idea of a WMS is to save costs. Look for a WMS that fits your pricing because spending a fortune on software makes no sense. Apart from the cost of the software itself, consider the costs involved in maintenance, running, downtime, and training. Choose a WMS that offers costs upfront.
Some other features to look out for
Apart from what we have mentioned, you also need to look at other features and the effort it takes without manual intervention — the lower, the better.
1. Returns management
Like it not, returns are a part of an eCommerce business, and when done right, they can help your business grow. Opt for a service that allows you to configure your returns and set your rules to have a seamless returns policy.
2. Flexible billing
Every customer is unique, and so is the billing. Pick a WMS that offers flexible and customizable billing, and the process of doing so should take minutes, not days. Keep in mind, when you flex, your customers are happy to opt for you repeatedly.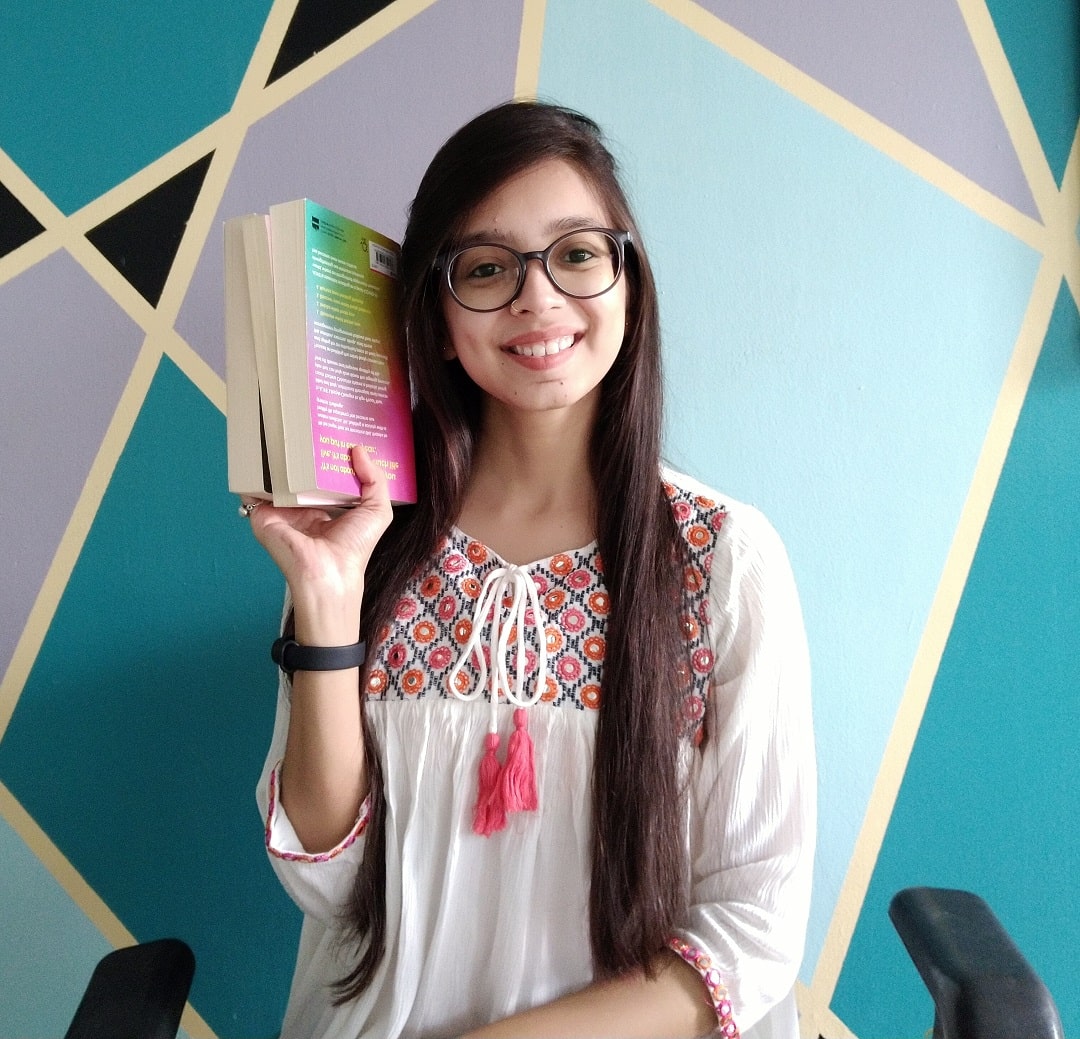 She is an avid reader turned content creator. She has over 4 years of experience in writing B2B and B2C website content, articles, and social media content. She has worked with different types of content; from tweets to full-fledged video scripts and privacy policies. Apart from reading and writing, she connects with plants, travelling, and psychology.