When a company is looking for logistics support, they often come across 3PL service providers and freight forwarding services — what is the difference?

When a company requires a logistics partner, they often hear 3PL services, warehousing, storage, shipping, and freight forwarding services. For a company starting new, these terms may often sound confusing as they all seem to offer the same services. Is it true? The answer is no.
These are all different services, and you need to pick one of the two — 3PL or freight forwarding. When you choose one of two, the rest makes sense. How you may ask — let's look at the difference between 3PL and freight forwarding.
Who is a freight forwarder?
A freight forwarding service is that gets your products from point A to B. In essence, the service providers accomplish this by arranging the entire service. If your products move by air, sea, or land, the freight forwarder will manage this.
In some cases, the freight forwarder might offer limited storage and warehousing facilities. They might also offer minor prep work to get goods moving, but not on a long-term basis. Freight forwarders act like a broker between you and the transportation services used.
Freight forwarders usually take care of the journey and will have their rates for shipping carriers and transport. They can also consult with your business to discuss safety aspects and insurance needs if any.
What are 3PL services?
In simple words, a third-party logistics (3PL) service provider offers logistics outsourcing support. They will include warehousing services such as storage, picking, packing, and order fulfillment. 3PL service providers will handle your products before shipping, preparing them to deliver to the customers.
A 3PL company will integrate into your business in other ways, like receiving orders from all the sales channels and shipping goods to customers. They often work directly with carriers to ship goods and use their warehousing services to store goods in the long run.
On rare occasions, when orders are complex, 3Pl providers might use freight forwarders to manage the shipment. 3PL companies will work alongside a company to reduce costs, labor and even discuss business strategies. They even support the returning of goods from the customer's end.
The primary difference between the two?
The fundamental difference between the two is the service offered. A freight forwarder focuses on moving goods from one place to another, while 3PL specializes in managing your logistic needs.
3PL companies offer other services as well, such as order fulfillment, storage, shipping, and getting your products to the end customer. 3PL also takes care of returns and integrates with your business to grow your business beyond national boundaries.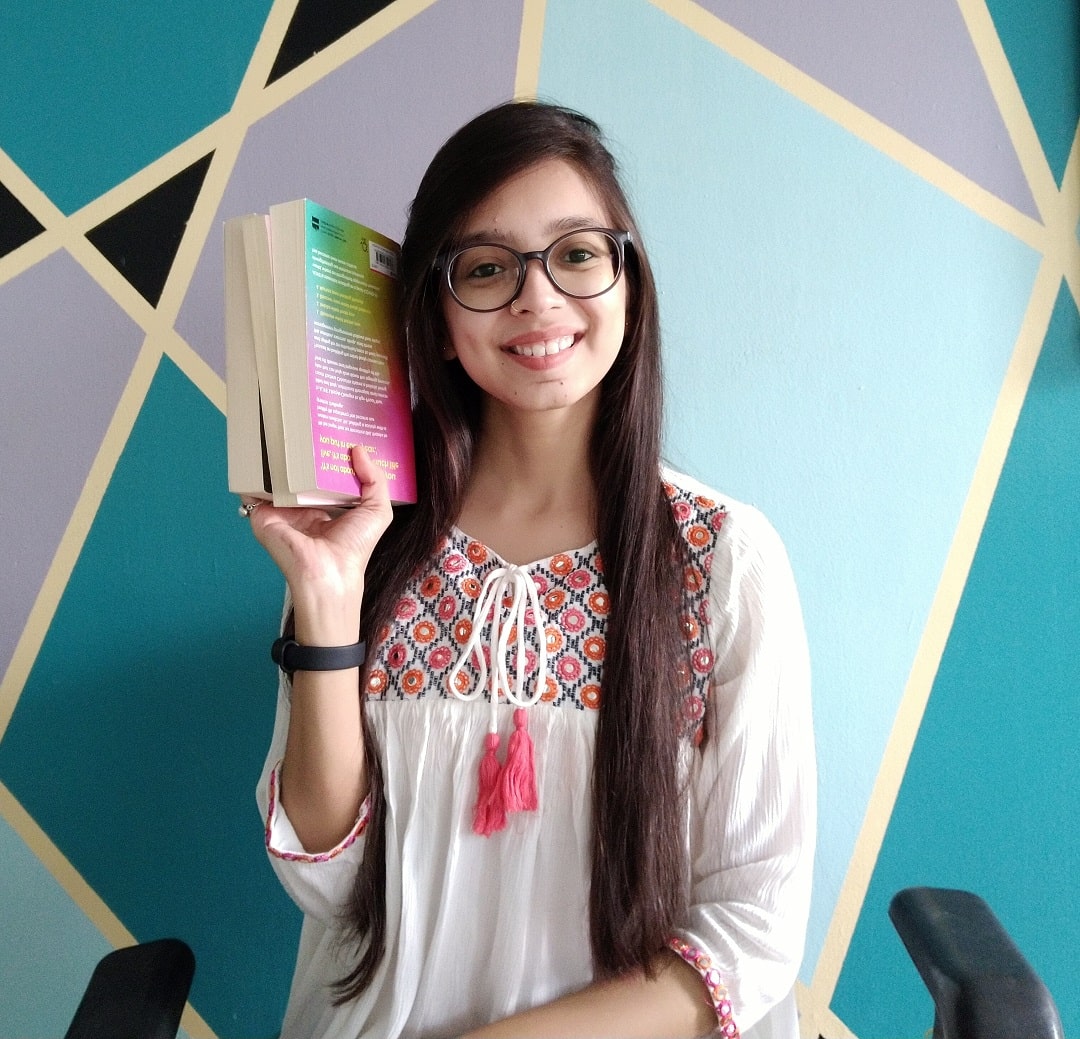 She is an avid reader turned content creator. She has over 4 years of experience in writing B2B and B2C website content, articles, and social media content. She has worked with different types of content; from tweets to full-fledged video scripts and privacy policies. Apart from reading and writing, she connects with plants, travelling, and psychology.