Choosing a 3PL service provider is an important aspect of running a successful business. Here are a few questions you need to ask before deciding on a particular service provider.
Choosing a 3PL service provider is crucial, as it directly affects the growth of a business. When a 3PL service provider is not able to keep pace or deliver commitments, a business stalls. So before you decide, you need to have a few questions to ask, and today, we are discussing the same to ensure that your business has the right 3PL partner.
1. Are there pick and pack services?
Picking and packing services are essential, and if a 3PL provider can do it, it saves businesses a lot of money and, more importantly, time. Picking refers to gathering individual items, while packing refers to packaging that item. If the 3PL service provider can't offer this, as a business, you are losing time and money.
2. Is the warehouse temperature controlled?

A temperature-controlled warehouse might sound like an over-kill, but no. Businesses can have perishable items such as food, medicines, or even fruits. These items need to stay at an ambient temperature or in much cooler temperatures, or at times, frozen. Even electronics need an ambient temperature, and if possible, in a climate-controlled warehouse. All these are crucial aspects to think about, and the next time you choose a 3PL service provider, keep this in mind.
3. Is international shipping available?

The eCommerce industry has no limits when it comes to the customer base. Buyers can be from any part of the world and what makes a particular eCommerce business successful is when products are delivered globally. So pick a 3PL provider who has international shipping services to reach your customers.
4. What, no FBA services?

Amazon is the largest eCommerce platform globally, and businesses of various sizes sell on Amazon. When tied up with a large platform, companies need storage facilities, and often, a 3PL service provider is the best bet. Ensure that the warehouse has FBA services because Amazon is pretty hard on rules when it comes to packing, and with the right 3PL provider, a business can have seamless sales.
5. Are your assets secure?

Goods in a warehouse cost money, and securing them is vital. Thieves are getting sophisticated by the day, and 3PL service providers need to protect their warehouses and the merchandise inside them. While a security guard and cameras are a good start, advanced security measures need to be in place, so check with a provider before signing the contract.
Why is Fulfillment Hub USA the trusted partner for many eCommerce businesses in the USA?
When considering the above questions, Fulfillment Hub USA offers all the above. We also proactively educate our clients about several 3PL mistakes that can ruin a business. Also, the assurance leading companies have about Fulfillment Hub USA's security measures, and global delivery schedule has strengthened relationships.
Get in touch with Fulfillment Hub USA to get a quote, or call us to speak to an expert about your fulfillment needs.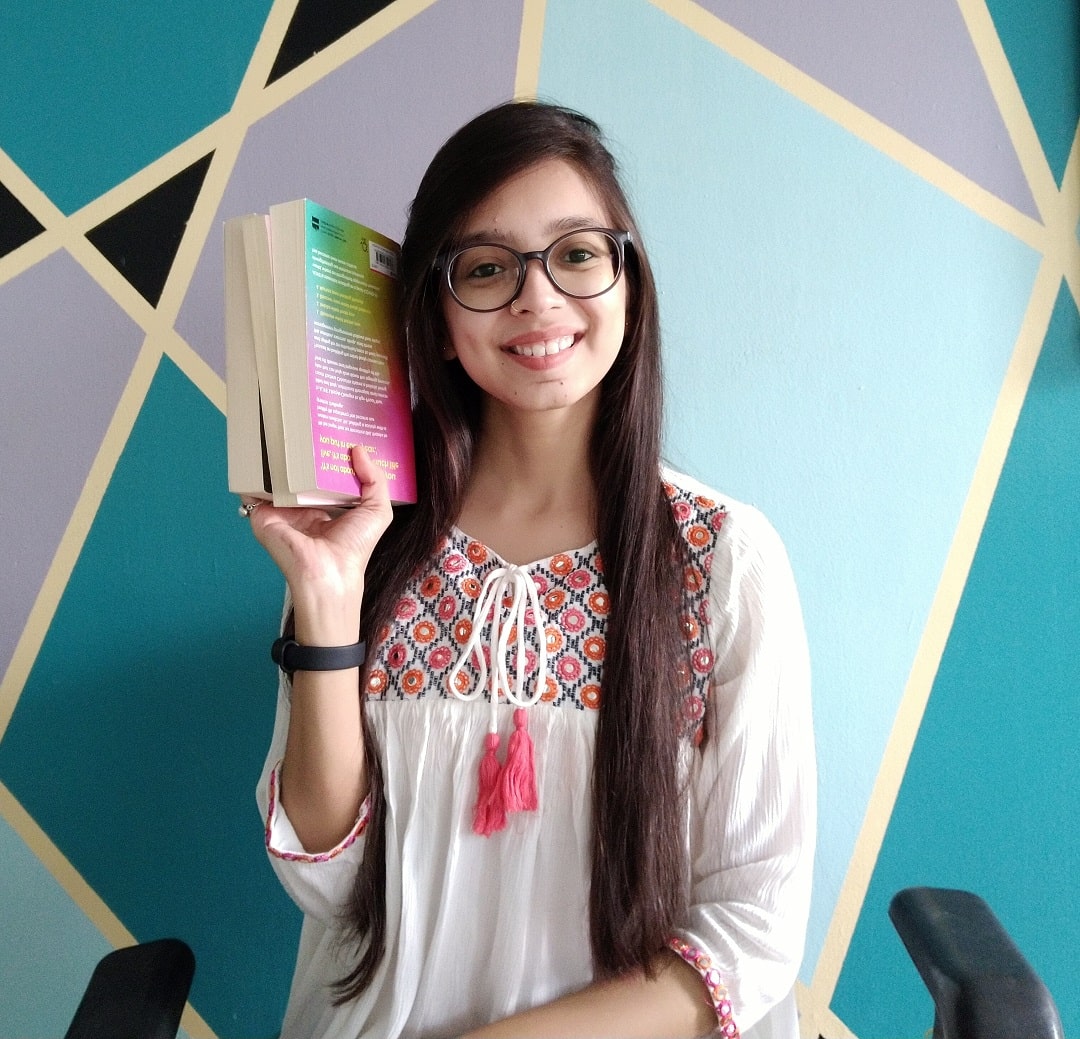 She is an avid reader turned content creator. She has over 4 years of experience in writing B2B and B2C website content, articles, and social media content. She has worked with different types of content; from tweets to full-fledged video scripts and privacy policies. Apart from reading and writing, she connects with plants, travelling, and psychology.