Work boots play an important part at work — they keep you safe and comfortable. Here's your guide on choosing the right pair of boots.
One crucial part of work gear that is often neglected is boots. Work boots are designed not only to keep your feet safe but also meant to keep you comfortable all day, every day. So choosing a pair of boots is important.

But many ask — how to choose the right pair? Here's a little guide to picking the right boots and why you should pay special attention when buying a new pair. Yet, before you buy new shoes, ask your employer if there are any special requirements.

Types of work boots

Depending on the type of job you do — warehouse or construction, there are work-related hazards. To keep your feet safe, look for boots that have one, or a combination of the following:
– Steel-toe
Steel-toes are the golden standards of work boots. There is a protective layer of metal around the toes to safeguard your feet from falling items. The material can be steel, aluminum, or composites. Be it any material, it needs to be strong enough to protect your toes from work hazards related to your job.

– Water-resistant

Water-resistant boots are important. When work involves getting wet, look for water-resistant boots. Keeping your feet dry and warm is important.

– Slip-resistant

Like the points above, boots need to be slip-resistant, as any environment can have a loose surface. This is especially important when working in environments that have grease or oil. Investing in a pair of slip-resistant boots will come in handy in any environment.

– Protection against electric hazards

Some work environments may involve electrical hazards and if so, get a pair of boots that keep you safe from electricity.

Construction

The common materials used for work boots are leather, but, there are other choices, so pick something durable. Boots come in three construction types:
Cement construction: Shoes that have the soul glued to the upper part of the shoes. They are often the most affordable but do not last long.
Stitch-down construction: The most regular type, where the soul is stitched to the upper material. They are expensive, but last longer.
Direct-attach construction: This type of construction has the upper material and the soul molded together, making them a great mid-range option.

Fit and comfort

When buying a pair of boots, try it on with the type of socks you generally wear to work. The boots should support the arch of your foot and there should be enough room for your toes to bend and flex. At the same time, the boots should fit you snugly, without any pressure points on your feet.

When deciding, take into consideration all the facts mentioned here: The boots should suit your type of work environment and fit you. Every individual is different and has various choices, so get one that suits you. A good pair of work boots can be expensive, but they are a worthy investment to make to keep you safe.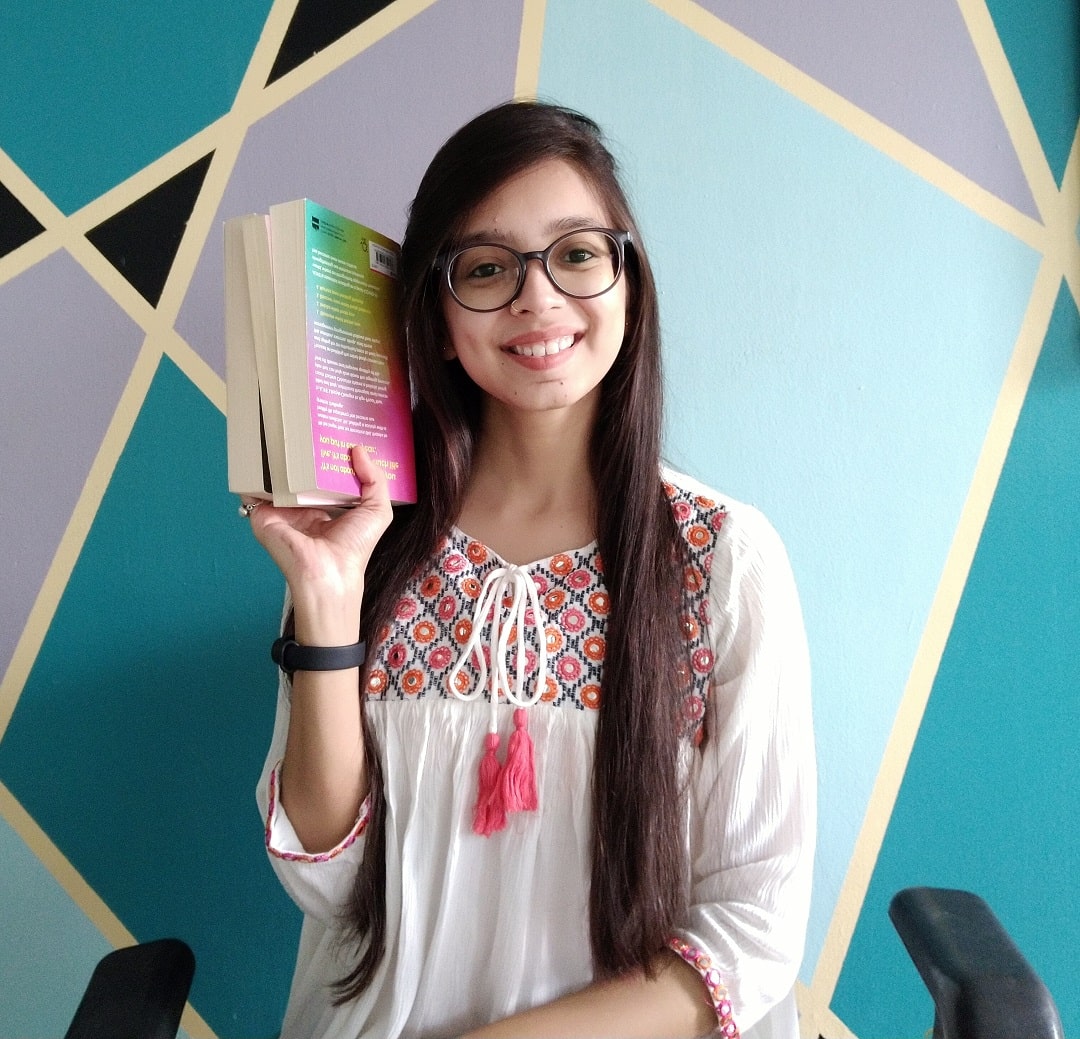 She is an avid reader turned content creator. She has over 4 years of experience in writing B2B and B2C website content, articles, and social media content. She has worked with different types of content; from tweets to full-fledged video scripts and privacy policies. Apart from reading and writing, she connects with plants, travelling, and psychology.