The latest industry trends
Read about the latest industry trends, news, and updates about the 3PL industry.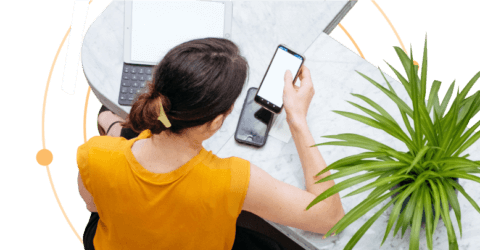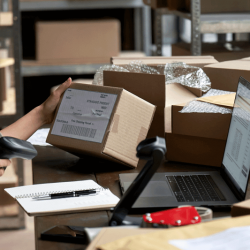 E-commerce order fulfillment issues are one of the fastest routes to lose business, particularly with massive inventories. Read about the common mistakes you can make
Same-day delivery is an essential service offered by most 3PL services, and many customers ask: How late can I place an order for same-day delivery?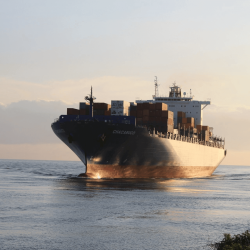 Fulfillment By Amazon services, better known as FBA services are when it comes to eCommerce. Here's what it's all about and how it works in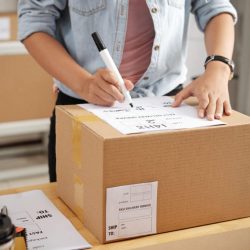 Kitting and repacking services are an important part of the eCommerce business and when considering 3PL services, you need to ask if your provider offers
International Shipping Moving things from one place to another is as old as humanity itself. Ever since the first humans set foot on earth, we