Consumers are becoming more demanding than ever now. They want instant purchases, rapid delivery, faster returns, and more. It has led shipping carriers, third-party logistics, e-commerce platforms, and individual sellers to expand their services and improve their service levels in every way. One of the critical factors in e-commerce purchases is shipping. Consumer behavior is constantly evolving, and with time, it is moving towards expedited shipping. But how fast is it?
Let's dig into its fundamentals and why you as a seller should opt for it!
Deliver rapidly with our Expedited Shipping services.
Expedited Shipping is the New Normal
With the rise in online shopping, shipping carriers are adapting faster delivery methods to serve the customers better. Due to this, expedited shipping has become a new normal. In addition, rapid delivery services help gain trust and build authenticity with the customers. Hence, if you are a business owner, now is the right time to dive into expedited shipping.
What Is Expedited Shipping?
Expedited shipping or expedited freight is a way of shipping or freight delivery with a faster shipping speed than standard shipping methods. The shipping speed differs among sellers; in general, it is overnight to two-day delivery.
Express shipping and expedited shipping are two terms with different meanings for every seller. Express shipping often means next-day or two-day delivery, while the latter means "faster than the standard."
There is no exact time for expedited freight; it depends on the company. They all try to deliver as fast as possible. There are various 3PL companies like Fulfillment Hub USA that offer expedited shipping for different e-commerce brands.
Request a price quote and connect with our experts to check if we are a good fit for your business.
Why Should Online Stores Opt for Expedited Shipping?
There are many benefits of switching to a better shipping method. Let's have a look at them!
Reduce Cart Abandonment Rate
According to Invesp, 6% of consumers abandon their carts because of slow shipping. However, when a customer is at the check-out stage, multiple shipping options are available; fast, standard, costly services.
Including faster and affordable delivery services will help you reduce the cart abandonment rate and boost your sales—partner with Fulfillment Hub USA to serve your customers with same-day delivery in Miami.
Strengthen Customer Loyalty
When a customer gets faster delivery from you, they will purchase from you again. On the other hand, shoppers never prefer to shop from a seller with a previous negative delivery experience. Moreover, negative reviews based on slow transit can hamper your brand image and make your customer disappear.
Meet Customer's Expectations and Gain New Customers
With the increase in consumer demands, all e-commerce giants have started next-day delivery and free shipping services. If you don't include expedited freight in your e-commerce business today, then it will hurt your conversion rates and hamper your long-term growth.
Cost of Expedited Shipping
Shipping costs depend on the companies and shipping carriers. However, if there is expedited freight, the charges are a bit higher because of the urgency and the restricted timeframe.
Regardless of the size of the package, expedited shipping is more expensive than other standard shipping methods. The difference can be $10 or even $20 higher than standard costs.
Ship Your Packages Faster and Serve Your Customers Better with Fulfillment Hub USA
Expedited shipping is the preferred way of shipping for both consumers and sellers. Excel your e-commerce business with our same-day delivery services in Miami and faster shipping services globally. Connect with our experts to get your e-commerce business onboard!
FAQs
What is Expedited Shipping?
Expedited shipping is a shipping method that delivers packages faster than the standard shipping methods.
How fast is expedited shipping?
Expedited shipping means "faster than the normal" shipping method. Generally, it is overnight to two-day delivery.
Can you track the expedited shipment?
Most companies offer services that help you track your packages easily. Tracking keeps you updated and enables you to resolve issues if any occur.
What is the cost of expedited shipping?
If the package is delivered within a restricted timeframe, the cost is higher than the standard shipping methods. Companies decide the charges; it can be $10 higher or even $20 higher than the standard charges.
Is Expedited shipping worth it?
It depends. It is worth it if you want to ship something with a one-day or two-day lifespan, like food items, dairy products, and medicinal products. However, if you only want your parcel faster, think twice before paying more for expedited shipping.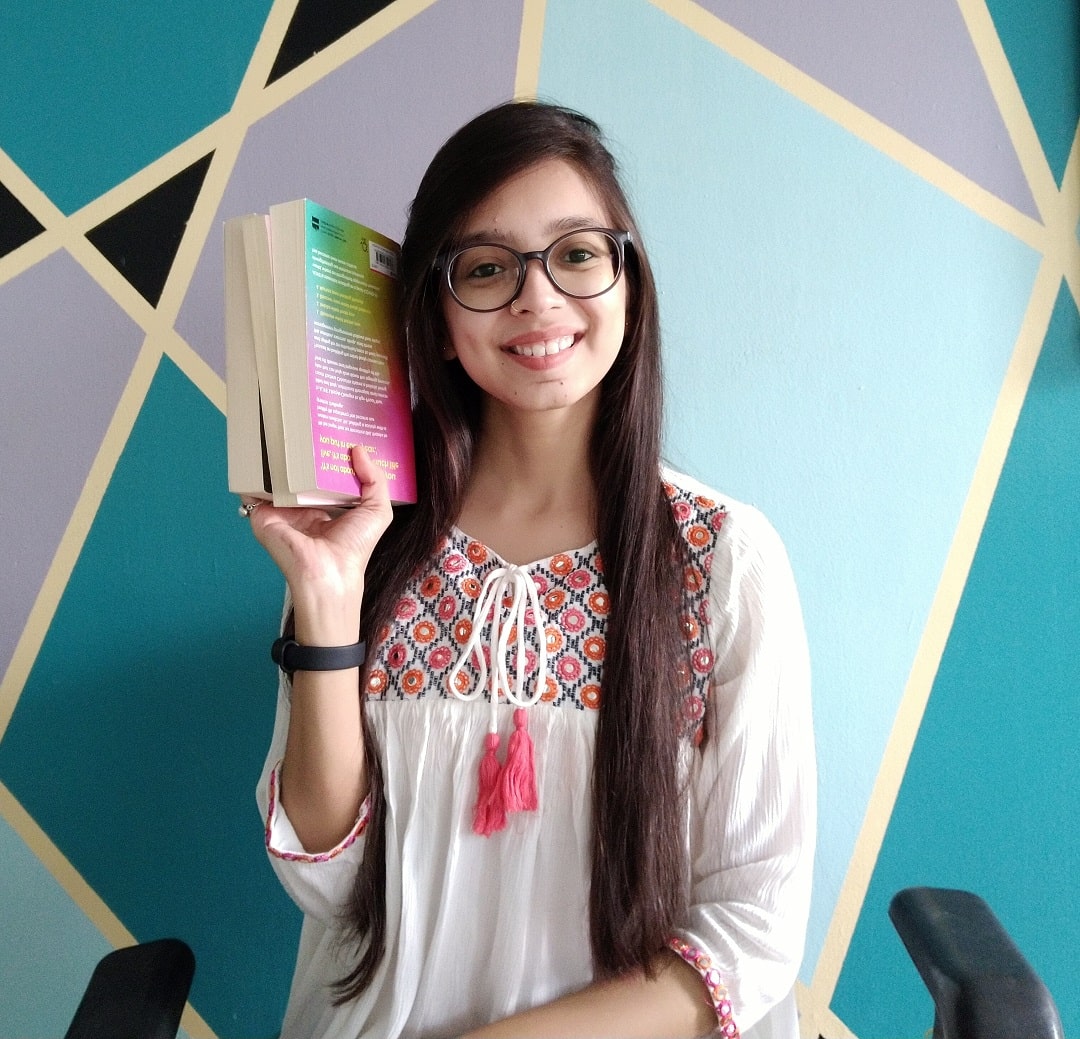 She is an avid reader turned content creator. She has over 4 years of experience in writing B2B and B2C website content, articles, and social media content. She has worked with different types of content; from tweets to full-fledged video scripts and privacy policies. Apart from reading and writing, she connects with plants, travelling, and psychology.