Are you looking out for temperature-controlled warehouse services? If so, here are 5 important questions to ask your 3PL service provider.
Sensitive assets need fine-tuned solutions. Some companies deal with goods that need special care — goods like pharmaceutical products, food, vegetables — and 3PL providers need to be ready for the same. For such products, you need a temperature-controlled warehouse.
So if you are a business looking for such a facility from a 3PL provider, you need to ask them the right questions. Here's what most of Fulfillment Hub USA's customers ask and, more importantly, what our prospects should know.
1. Does Fulfillment Hub USA (FHU) have the option of multiple temperature storage?
Yes, we do. Apart from maintaining an ambient temperature inside the warehouse, we also have multiple temperature storage options. Some goods, such as perishable ones, need varying temperatures, and other goods need to be frozen. To know more about what suits your merchandise the best, you can write to us.
2. Is there a temperature monitoring system?
Fulfillment Hub USA has a robust temperature monitoring system in place. We monitor our storage facility 24 hours a day, 365 days. It is crucial to keep our facility at the right temperature. Apart from a system to monitor the internal temperature, we also keep track of the weather outside.
3. Is humidity also controlled in addition to temperature?
When dealing with food and pharmaceutical items, monitoring and controlling humidity is equally important. If you are looking to store products that need to be climate-controlled and not just temperature-controlled, you are at the right place. You can write to us for more details about the temperature and humidity control services we have.
4. Does FHU offer temperature-controlled transportation?
Yes, Fulfillment Hub USA does have temperature-controlled transportation services. These are ideal for those goods that need to maintain the same temperature as their storage.
5. What happens when the temperature fluctuates?
Since the warehouses are being monitored around the clock for 365 days, we have an engineer on the site immediately. If such incidents occur, be it even after work hours, we resolve them at the earliest.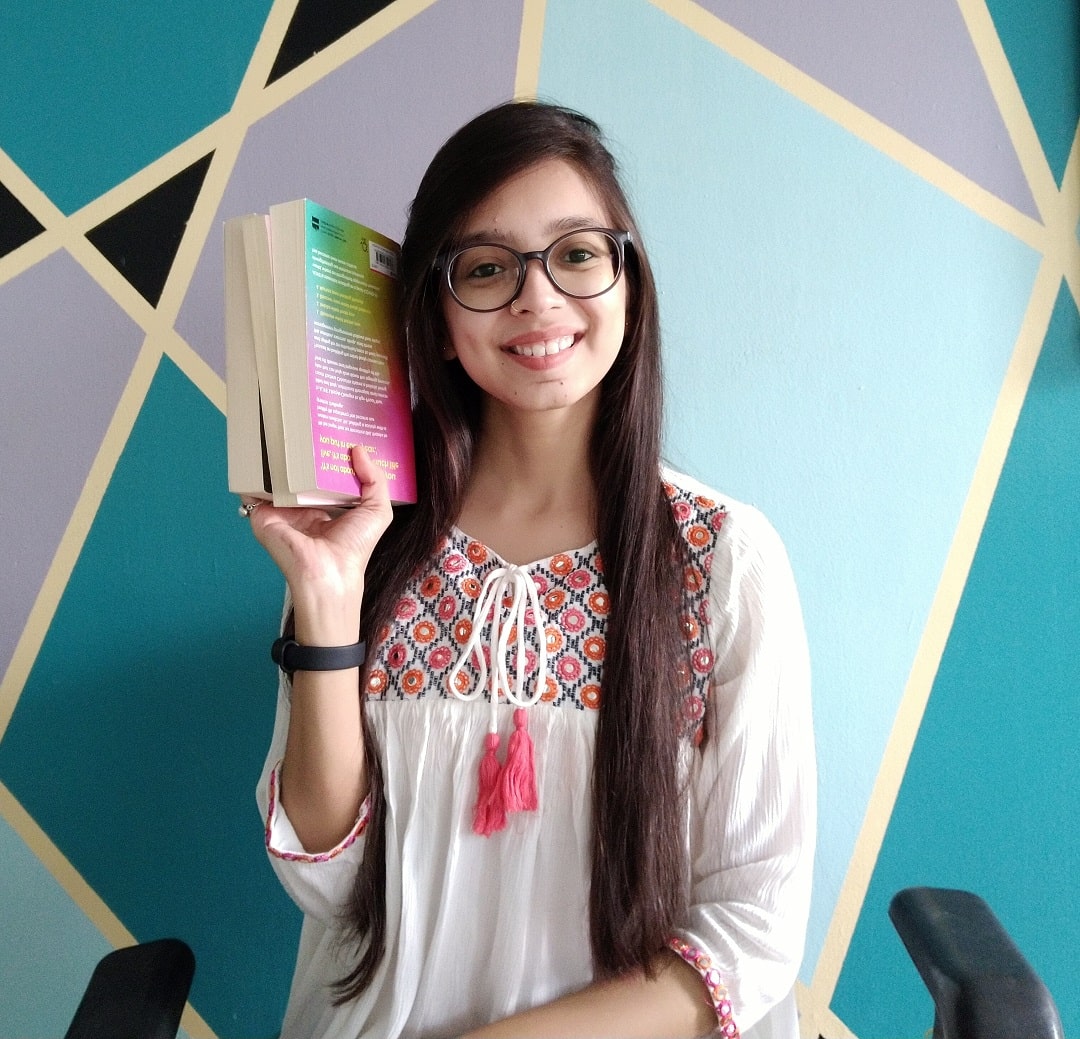 She is an avid reader turned content creator. She has over 4 years of experience in writing B2B and B2C website content, articles, and social media content. She has worked with different types of content; from tweets to full-fledged video scripts and privacy policies. Apart from reading and writing, she connects with plants, travelling, and psychology.