Are you ready to launch or scale your e-commerce business with leaders of logistics?
Fulfillment Hub USA is thrilled to announce that the company is presenting at the UK's largest event for professional online sellers, the White Label World Expo on, 1st and 2nd September 2021.
Join our CEO and Founder, Abel Horvath, at the event; he is a keynote speaker and going to present you with two methods to streamline your fulfillment solutions while lowering your costs and increasing transparency.
Speaking about the industry, Abel Horvath said, "There is something interesting to logistics; Warehouses have been around for a long time, but technology has changed the way things work and how we see them today. It is for this reason that we have focused on optimizing processes and maximizing the capacity of all available resources to meet the demand of the era we currently live in"
He is here to contribute with ideas that can encourages the entrepreneurs and new businesses to strengthen the new economy. Don't miss this chance to get transformative solutions to expand your business internationally.
White Label World Expo – What Is It?
The White Label World Expo is the biggest gathering of online sellers, suppliers, and buyers from across the globe under one roof. Their goal is to make their attendees leave full of inspiration and ready to forge ahead in the industry. This 2-day event is the perfect platform to find hundreds of ideas as to what your niche product could be, meet the suppliers and ask them all the queries, and take guidance from experienced industry experts and keynote speakers.
You can meet Fulfillment Hub USA's representatives at the booth for additional inquires and in-booth presentations throughout the event. An appointment can be made in advance through [email protected] or by calling 786-622-1102. For any additional inquiries, visit www.fulfillmenthubusa.com.
Join the Event for FREE. Register Here!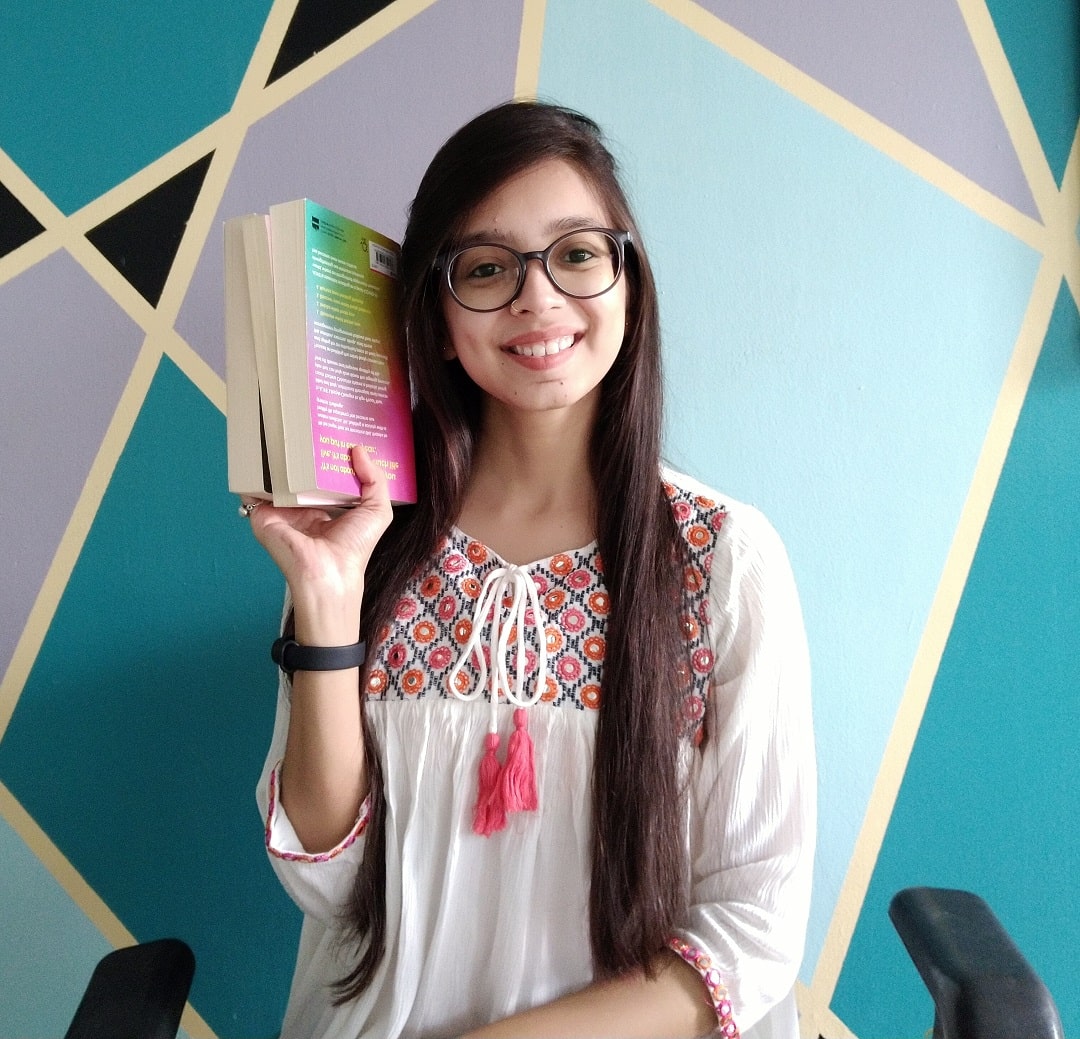 She is an avid reader turned content creator. She has over 4 years of experience in writing B2B and B2C website content, articles, and social media content. She has worked with different types of content; from tweets to full-fledged video scripts and privacy policies. Apart from reading and writing, she connects with plants, travelling, and psychology.