A fulfillment Center is your partner in your business growth. Any mishap from their end can hamper your brand image and cause you unrecoverable losses. Hence, it's crucial to select the right fulfillment partner if your goal is to excel in your industry. But how do you know it's time to change your fulfillment partner?
There are many signs that you should look out for if your business is getting affected. Here are five of them:
Mis-Picking Can Lead to Disaster
Have you ever received the wrong item? How annoying it feels, right? Customers don't understand how many orders a fulfillment center has to process; what they care about is if they are receiving what they have ordered or not. Hence, your fulfillment partner has to be accurate in their order-fulfillment process.
If a fulfillment center processes 1000 orders per month with an accuracy of 99%, there are 10 customers every month who are going to receive the wrong item. Continuation of this cycle is a sign to bid farewell or risk your customers doing this to you!
Communication Is Crucial
When it's about making a business work, communication is the key. If your fulfillment partner doesn't communicate much or you hear radio silence from them, it's time to rethink your 3PL decisions.
There is no necessity to communicate every day, but a weekly, bi-weekly, or monthly report is crucial for you to understand if everything's all right with your inventory, and it also helps you plan and forecast better.
Tackle everything with Tech
Powerful technology is one of the crucial elements of fulfillment. Without it, processes like inventory and order management, software integration, tracking, forecasting are impossible to maintain with accuracy.
A 3PL is not only responsible for processing your order effectively but provide you a smooth and user-friendly tech experience. If they are not fulfilling your current needs or have poor tech integration, then it's time to say goodbye!
Growth-Oriented 3PL Is a Must
You partner with a 3PL to grow your business, and if this is not happening, then there's no point in investing your money and time. There can be a lot of reasons for slow or no growth. Check with your fulfillment partner what is going on and if that's resolvable or not.
Stay Away From Sky High Rates
Cost-effective 3PL services sound great, but is it the reality with your current fulfillment partner? Are they increasing their cost without you adding volume to your orders?
Always check what is happening if there's a price increase. Quoted price and actual cost can be different, but the difference shouldn't be high enough to alter your entire budget. And remember, it's always worth bombarding your fulfillment partner with your questions, and if they don't take it willingly then, it's time to close the partnership.
Take Your Business to the Next Level With Fulfillment Hub USA
FHU is known for its excellent services and support. We are your reliable partner in your logistics journey who focuses on exceeding your expectations. Our 24/7 support, 5-in-1 cloud-based software, and all-around services help you save time, serve your customers better, and experience user-friendly tech.
Our software enables you to keep track of everything with our live-tracking feature, from inventory to safe delivery. Our staff gets your order-fulfillment started the moment we receive the order. We assign a dedicated account manager to help you with set-up and support. Major processes are automated at our multiple warehouses to save your business, along with affordable and transparent pricing.
Partner with us to stay stress-free for your fulfillment processes and focus on taking your brand to the next level. Connect with Experts today!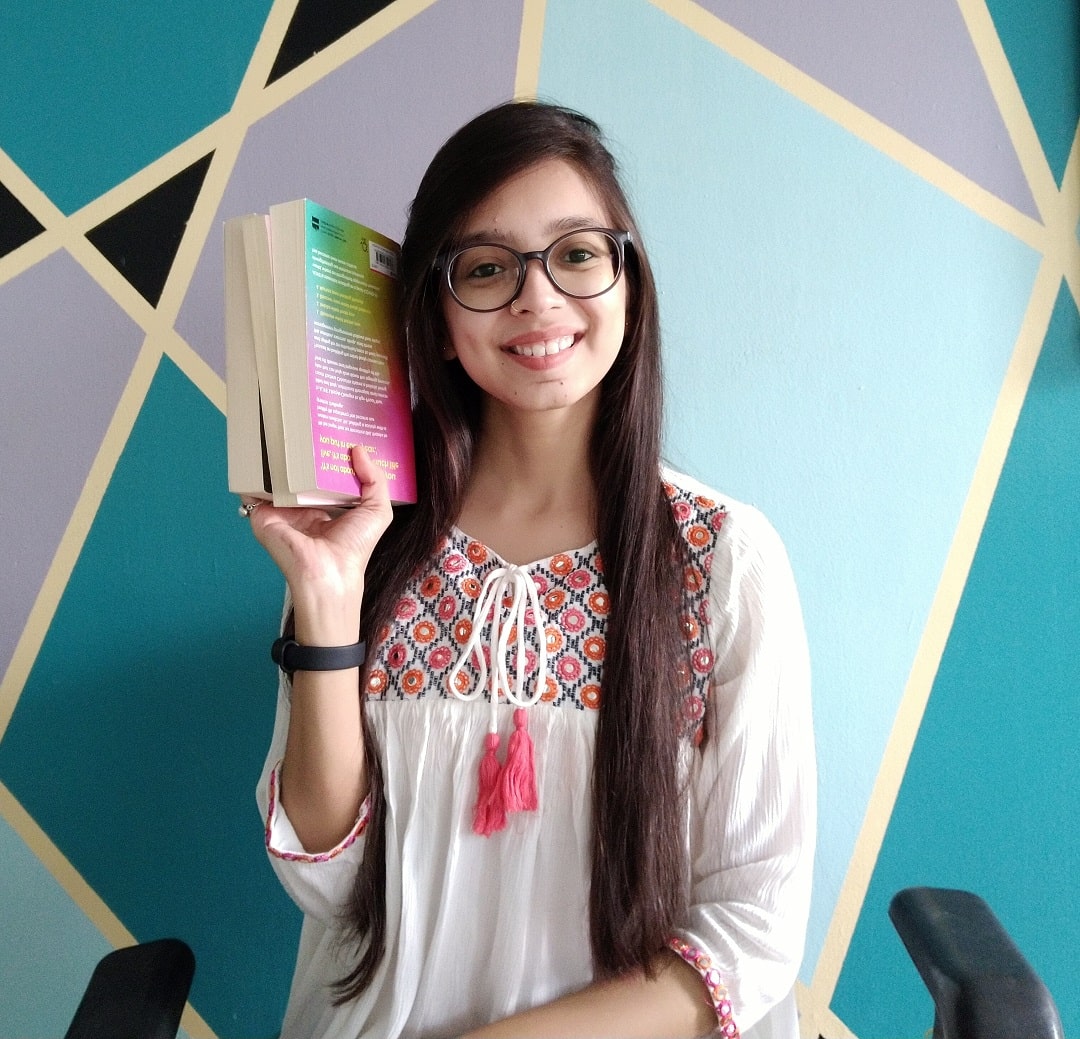 She is an avid reader turned content creator. She has over 4 years of experience in writing B2B and B2C website content, articles, and social media content. She has worked with different types of content; from tweets to full-fledged video scripts and privacy policies. Apart from reading and writing, she connects with plants, travelling, and psychology.