Global shutdown in the year 2020 has changed our shopping habits drastically resulting in a tremendous growth in the E-commerce industry. This had led many sellers to switch to online market and start their e-commerce journey. Though, with increasing competition and uncertain situations, it is difficult to remain competitive and deliver according to customer's needs. However, with proper planning and forecasting, you can overcome uncertainty up to an extent. Here are some ways to manage that:
Build Multiple Forecasting Scenarios
Before pandemic, using past analytics for forecasting seems a reasonable approach. However, now when everything is uncertain, you, as a seller, can't rely on this approach. The logistics industry has far too much uncertainty now. Companies are realizing they need the best- and worst-case scenario for the next year. Some may want to develop multiple models. Monthly review and adjustment of these models will be crucial, with budgets allowing for contingencies.
Collaborate and Share Information
Communication is the effective key to maintain the flow in any business. Beginning with the customers, listen to their needs, desires, demands, and then decide on your goals. Explore ways to enhance customer experience, provide better services, and keep them abreast of any disruptions in order-fulfillment process. This process should incorporate into the forecasting models. Employees should be included in the communication loop. They should be aware about the goals and critical metrics of the organization. They need to understand schedules and flexibility it comes with, and should be ready to deal with the seasonal fluctuations as well as changes in forecasting. There may be less seasonality in the buying cycle as e-commerce continues to grow.
When the supply chain is monitored using latest technology, it becomes possible for everyone to be linked, aligned, and working together efficiently. Using a software to monitor everything has many advantages
Visibility into the complete fulfillment process
Early identification of errors in the system
Planning and forecasting become easy.
System integration allows all parties to be pulling on the same end of the rope. Everyone wins when the process is clear, transparent, and readily shared.
Read More FHU Software Integration!
Prepare for the Unexpected
During the pandemic, customers demand their 3PL to weather the crisis. E-commerce industry thought out of the box to deal with the unexpected, and they have to continue to deal with whatever may come in the way. Flexibility, innovation, technology, planning, and forecasting is what the e-commerce industry needs to stay competitive in the uncertain times.
Market is continuously changing and whoever is at the best position to turn on a dime will be successful. Moreover, prepare yourself with the right forecasting and planning to ensure that you will be able to deliver the right product, to the right customer, at the right time, and at the right price.
Expand Your Business Today With a Tech-Driven Fulfillment Center. Cast Aside Uncertainty With Fulfillment Hub USA.
FHU is your tech-driven 3PL partner, working towards easing the supply chain process for your business with our team of experts and 24/7 security. We ensure every package is secure under necessary conditions. From inventory management to order fulfillment, every process is managed by a team of experts. Moreover, using our 5-in-1 cloud-based software, you will be able to keep track of your inventory and order-fulfillment process. Everything you need will be at your fingertips.
Connect with our experts today and get started!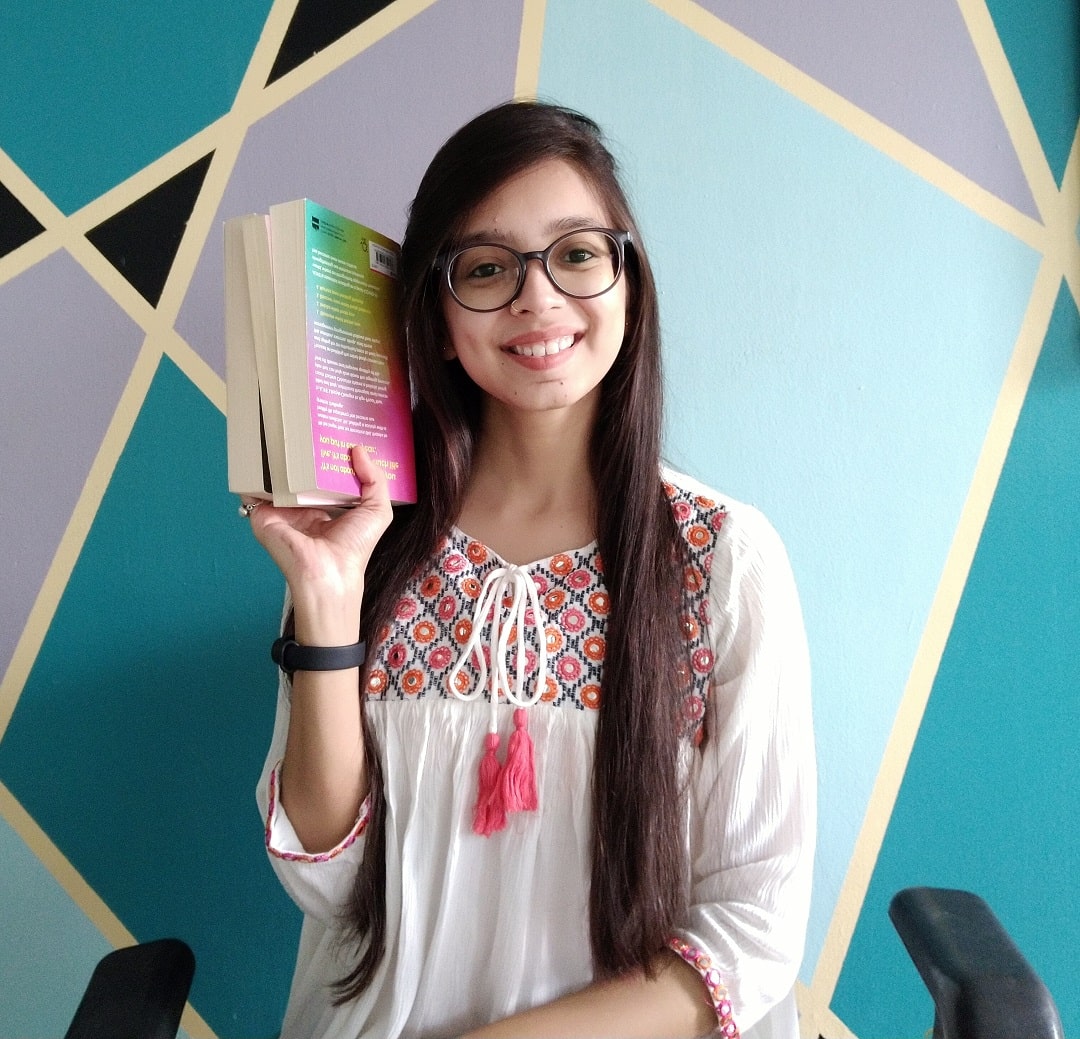 She is an avid reader turned content creator. She has over 4 years of experience in writing B2B and B2C website content, articles, and social media content. She has worked with different types of content; from tweets to full-fledged video scripts and privacy policies. Apart from reading and writing, she connects with plants, travelling, and psychology.