Consumer behavior has changed significantly since the e-commerce evolution… wouldn't you agree?
Now, they want quick purchase options, more flexibility across multiple channels, an easy payment, and return process, and everything else that makes their purchasing journey easier. This leads to a drastic change in the way sellers are selling online and marketing their businesses.
In e-commerce, this demands multi-channel integration.
Let's dive into it and how it can help you expand your business and serve your customers better.
What is Multi-channel Integration?
Multi-channel Integration refers to keeping your products on multiple online and offline platforms for your customers. This opens up various opportunities for you to interact and build a relationship with your customers and your business to expand.
5 Superb Benefits of Multi-channel Integration
Improves Reach Conversion Rate
Multi-channel integration makes your products reach more customers through different channels. Hence, it improves your visibility and chances to reach your prospective customers.

Improves Conversion Rate
From everyday essentials to impulsive shopping, you are there for your customers on multiple channels. It improves conversion rate significantly and expands your customer base.

Boost Brand and Customer Loyalty
When you reach customers on multiple platforms, you make your customers aware of your brand; you are retargeting them in a way. This will help you boost your brand.

Diversifies Risks
Multi-channel integration saves you from running out of sales altogether. If one of your platforms is losing momentum or your account gets suspended, you can diversify this risk by channeling your sales to your other revenue-generating mediums.

Helps you gather insightful data and plan wisely
When sales are from different channels, you have multiple analytics to look after. You can create a precise target audience profile with this. And to make your selling more effective, you can plan on the occasional sales, discounts, re-stocking, and marketing with the help of consumer behavior analytics from different platforms.
And more!
Challenges of Multi-channel Integration & How You Can Overcome Them
Multi-channel integration makes your business reach a wider audience. However, this increases your workload and the challenges you may face daily. A few of those challenges include:

The trouble with Inventory Management
Multi-channel sales comes with multi-channel inventory management. It becomes perplexing to keep track of inventory for every platform, manage supply-demand or estimate how much re-stocking you need on hand in a given month. This chaos can make your customers go away.

Time Management Issues
Multi-channel product listing is a time-consuming process. Matching up all the right images with the correct barcode, upload every product information that potential customers want to see on every platform is traditionally an extremely manual process, incredibly susceptible to human error.
Difficulty in Marketing
When you manage inventory and sales from multiple platforms, there is little time left for you to invest in marketing and branding for your business.

Probability of Errors in Shipping
Multi-channel sales lead to multiple shipping at the same time. This can increase the chances of wrong shipment, error in packaging, trouble-full returns, and many common errors like this, turning your customers to your competitor's store.
All these challenges and many more can lead your brand to die down slowly.

Uncover Super Flexible Solutions to Meet Today's Ever-Growing Omnichannel Demands
At FHU, we help you overcome the challenges of multi-channel integration by taking the responsibility of inventory management, picking, packing, shipping, security, and safe delivery. With this, you will have more time to invest in building your brand and market your business.
Feel the FHU Difference
We serve you with the best deals on your shipment, and our dedicated team of experts is available to guide you through every process. With our 5-in-1 cloud-based software, you will be able to manage and track everything at your fingertips, and there are no hidden charges. You sell and scale; we take care of the rest. Connect with our experts today to get your E-commerce on board.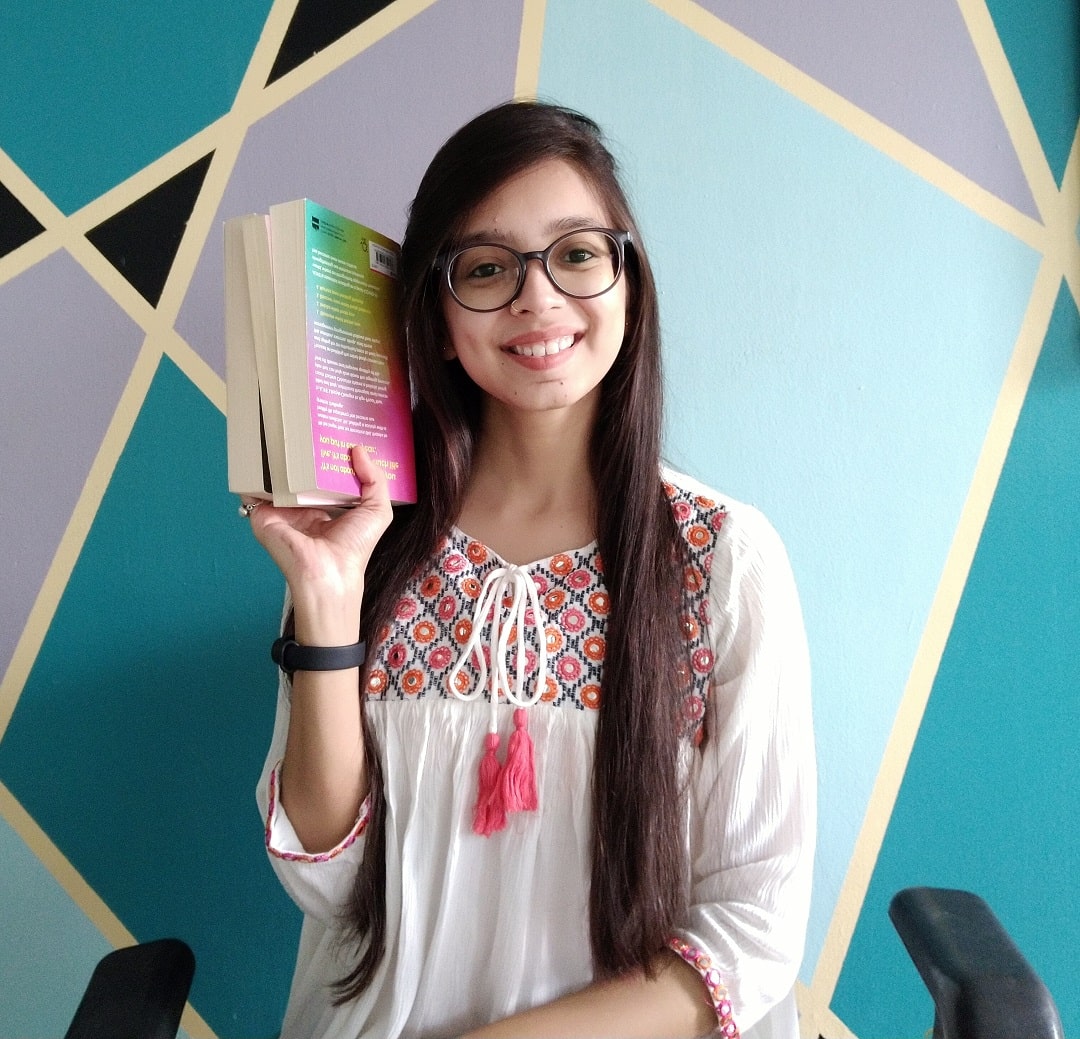 She is an avid reader turned content creator. She has over 4 years of experience in writing B2B and B2C website content, articles, and social media content. She has worked with different types of content; from tweets to full-fledged video scripts and privacy policies. Apart from reading and writing, she connects with plants, travelling, and psychology.