When is the right time or more appropriately the viable time to hire a good fulfillment center that caters to your niche requirements? Let's find out today!
How much capital do you think you'd save if you were to switch to third-part fulfillment today? Is it always right to use 3PL rather than in-house fulfillment? If not, then when's the right time?
Well…let's dig in and find out these answers.
Fulfillment Centers are third-party logistics that manage your supply-chain process from inventory to secure delivery. And, among the countless Fulfillment centers out there, Fulfillment HUB USA stands head and shoulders above the rest. Why?
We are the ultimate tech-driven 3PL for all your fulfillment needs, having expertise in:
Freight
International and Domestic Shipping
Imports and Customs
E-commerce Fulfillment
FBA Services
FBM Services
Knitting and Packing
Security and Insurance
Wholesale Fulfillment and Storage
Alcohol Fulfillment
And more!
If your business requires any of the aforementioned services, it's time to outsource your business to a fulfillment center. Nonetheless, before opting for any 3PL business, consider asking the following questions to yourself.
Time
Do you get tired of managing everything in-house? Are you able to contribute your time to different aspects of your business, like branding and marketing? If not, then it is time to shoulder your responsibilities to third-party logistics.

Money
When managing everything in-house, there can be overhead expenses. Consider comparing monthly in-house and 3PL expenditure. At FHU, we provide you the best and transparent prices with added benefits. Request a Quote now!
Stress:
Managing everything from inventory to delivery can be a bit hectic, and keeping up with the process and quality demands consistent efforts. It can lead to constant stress, which will hamper your long-term growth. Hence, if the burden demands you to outsource your work, then opt for it.

Technology:
Do you have an intelligent system in place for inventory management and order-fulfillment process? Is it making your future inventory decision easy? If not, then it's time to find the right 3PL partner. Keeping up with technology will help you stay ahead in business and helps you in expansion.

Service Quality:
If your return rate is increasing and your customers are not happy, it's time to do a quality check. It's better to switch to a 3PL than to lose customers because of in-house fulfillment.

Storage
When you expand your business, it's obvious that it will demand massive space for inventory storage. To keep up with the demands of the market and your customers, you need to make sure you invest in the right inventory space. Working with a 3PL can get your inventory space in a budget-friendly way.

Competition
Are you losing in your business because your time is getting invested into management? If yes, then it's time to consider working with a fulfillment center. When a fulfillment center manages your inventory, picking, packing, safe delivery, and returns, you will have enough time to invest in the branding and marketing of your business.
Feel the Untapped Power of an Enhanced E-Commerce Fulfillment Solution. Feel the Power of FHU
We, at FHU, ensure every package is securely kept and under necessary conditions. From inventory management to order fulfillment, every process is managed by a team of experts. Moreover, using our 5-in-1 cloud-based software, you will be able to keep track of your inventory and order-fulfillment process.
Anyone Can Ship a Box. We Deliver Your Brand.
Connect with our experts today to get your 3PL process started!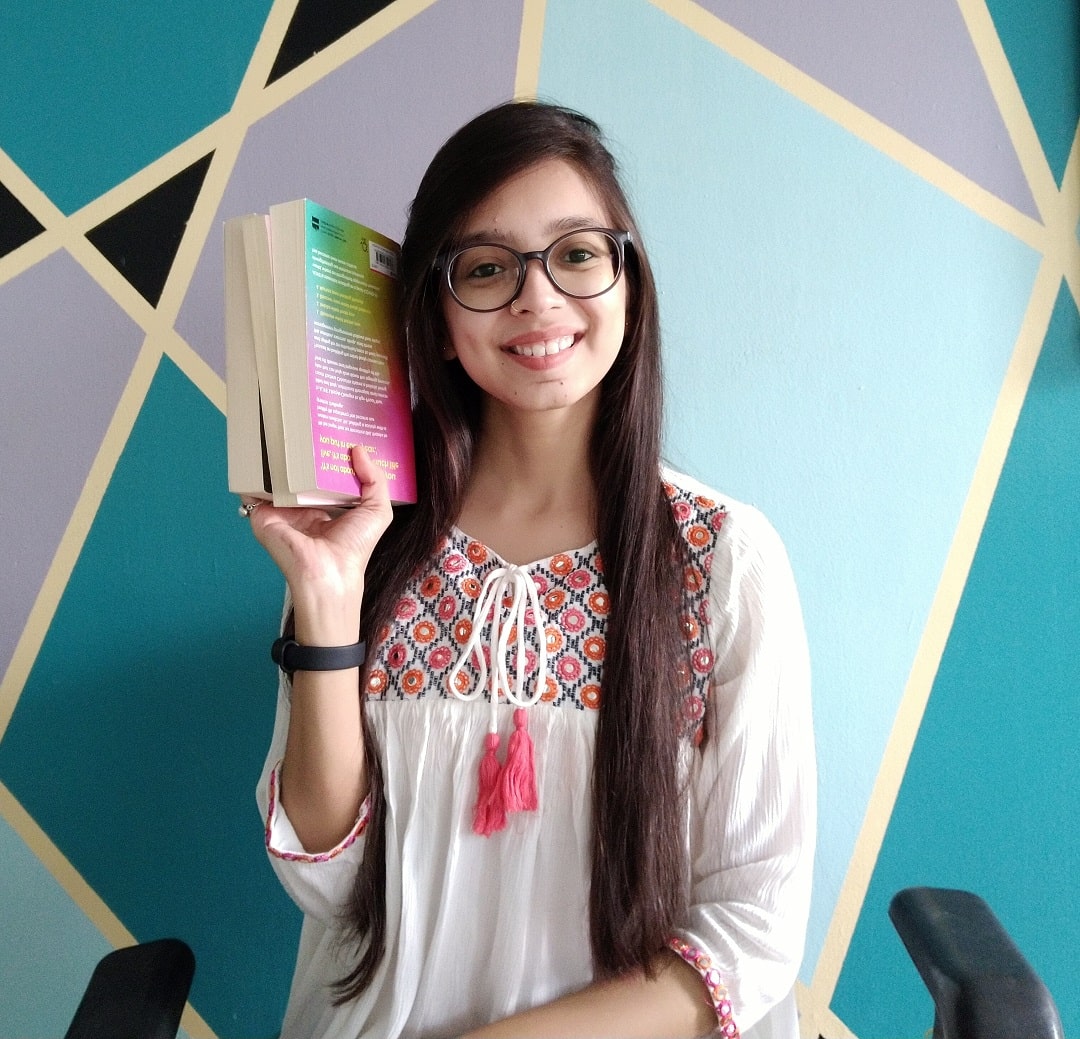 She is an avid reader turned content creator. She has over 4 years of experience in writing B2B and B2C website content, articles, and social media content. She has worked with different types of content; from tweets to full-fledged video scripts and privacy policies. Apart from reading and writing, she connects with plants, travelling, and psychology.