Software integration has become a crucial part of e-commerce growth strategy. This has led many fulfillment centers around the globe like Fulfillment Hub USA to integrate tech in their operations.
FHU warehouses have automated systems for various operations. Every process is effectively carried out and analyzed to maintain precision. This has led us to drive and fulfill heavy fulfillment requirements with ease.
Our 5-in-1 cloud-based software enables you to stay in the loop of every stage of your order-fulfillment process. It allows you to manage everything at your fingertips. Their software features include:
Inventory Management: With this, you can proactively manage your SKU levels, so you know when to reorder from your suppliers.
Returns Management: We create return labels for you to let you know when the items are received back. This way you can process the returns from your end at the proper time.
Order Tracking: This feature lets you know exactly where orders are from the moment the customer clicks checkout all the way until it's safely delivered.
Package Tracking to Multiple Warehouses: We split your inventory across multiple warehouse locations to cut down shipping times. You can track your different packages at our several warehouses easily.
Billing Breakdown: We help businesses grow around the globe with transparent pricing all along. This helps us build a reliable relationship with business owners and sellers.
Data Importing: Update your data from Excel or CSV files for easy and direct access.
SKU Photos: We take photos of all new SKUs to clarify with you if what we have received matches the SKU in your system as well.
Automatic Reship: This feature will enable your customers to get their updated tracking number for orders that haven't been updated before.
And more!
Manage and fulfill all your orders across multiple channels from just a single technologically cradled panel!
With an easy-to-use interface, we provide multi-channel integration and a detailed, easy-to-understand dashboard. Our software is designed to give you every detail you need. You can drill down search results, use advanced filtering options, and perform any edits as needed.
We provide a free demo for you to understand if the software is matching with your fulfillment requirements.
Connect with our Experts today and get started!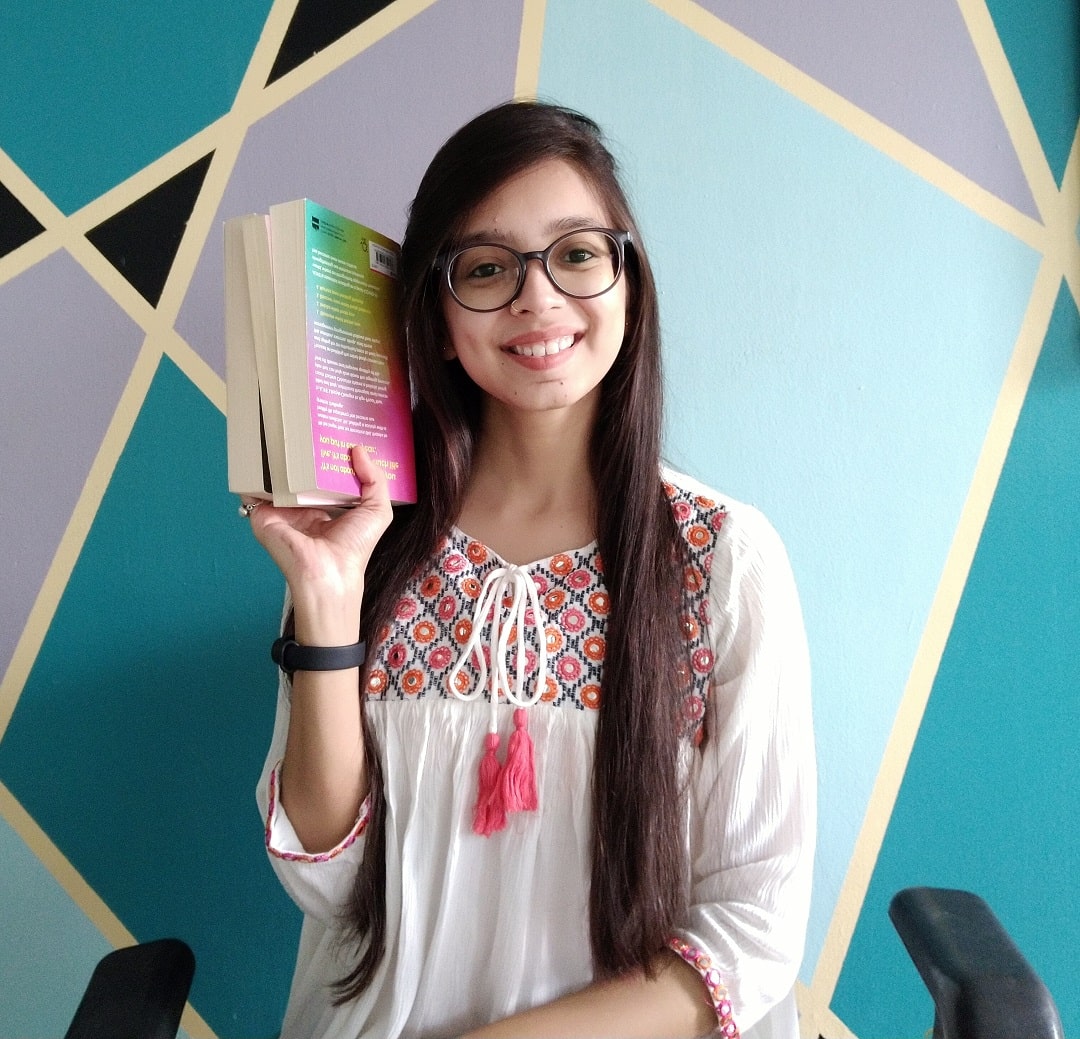 She is an avid reader turned content creator. She has over 4 years of experience in writing B2B and B2C website content, articles, and social media content. She has worked with different types of content; from tweets to full-fledged video scripts and privacy policies. Apart from reading and writing, she connects with plants, travelling, and psychology.