Do you know an ambiguous communication with your 3PL partner can put you at disadvantage?
Maintaining a healthy relationship with your 3PL partner is as crucial as the quality assurance of your products. A growth-focused, transparent relation is right for you and your business.
So, without any further ado, let's look at some tips to make your relationship with your 3PL partner stronger :
1. Understand Your Why: The First Thing You Need To Maintain Your Relationship With Your 3PL Partner Is Understanding Why You Need A 3PL Partner. Are You Going To A Fulfillment Center Because Someone Told You To, Or Because You Have An Inventory Management And Shipping Crisis Going On?
Analyze why you have turned to a 3PL for help. Once you are clear on the reasons you are hiring a 3PL, you can make the best out of that relationship and how you can mark success for your outsourcing venture.
2. Do Your Homework: Before you start any partnership with a 3PL, find out what they are experts in, what services they offer, where they are located, their best plans, and if their work process and values match with your business goals and objectives.
When You Are Hiring A 3PL Partner, Feel Free To Ask As Many Questions About Them. Check Out These Few Unignorable Questions
Doing your homework saves you from trouble in the future and will help you choose the right partner for your fulfillment needs.
3. Set a Baseline: It is impossible to measure improvement if you don't know where you have started from. To simplify, suppose you are shifting to a 3PL partner because your current shipping time is slow, which causes a delay in delivery. Keep the time you are currently taking for shipping in the record, and on this baseline, select your next fulfillment partner.
This way, you won't invest in something that doesn't improve your services.
4. Set Clear Mutual Expectations: You can't hit the target when you are surrounded by fog. A working relationship is only successful when you set clear expectations up front, and they're agreed upon by both parties.
Let them know your requirements and expectations beforehand, and be crystal-clear about it. This will help you start on the right foot. Holding back details, big or small, can hamper your fulfillment process and relationship with your 3PL partner.
5.Keep Them Informed and Stay Ahead of Schedule: Keeping your 3PL partner in the loop of planning and upcoming changes will smoothen your order-fulfillment process and make your relationship stronger.
Always stay ahead with proper planning. If there's a sale coming and you need to update your stocks, do it beforehand and keep your 3PL partner in the loop to avoid any last-minute hassle and mismanagement. 3PLs don't like surprises.
The aforementioned tips with clear communication can make your relationship with your 3PL partner better, and help you expand your business in the right way.
Expand the Possibilities for Your Fulfillment Success. Expand With Fulfillment Hub USA.
We, at FHU, ensure we understand your brand and fulfill your requirements with quality assurance. From inventory management to order fulfillment, every process is managed by a team of experts, and every package is securely kept and under necessary conditions. Moreover, using our 5-in-1 cloud-based software, you will be able to keep track of your inventory and order-fulfillment process.
Anyone Can Ship a Box. We Deliver Your Brand.
Connect with our experts today to get your 3PL process started!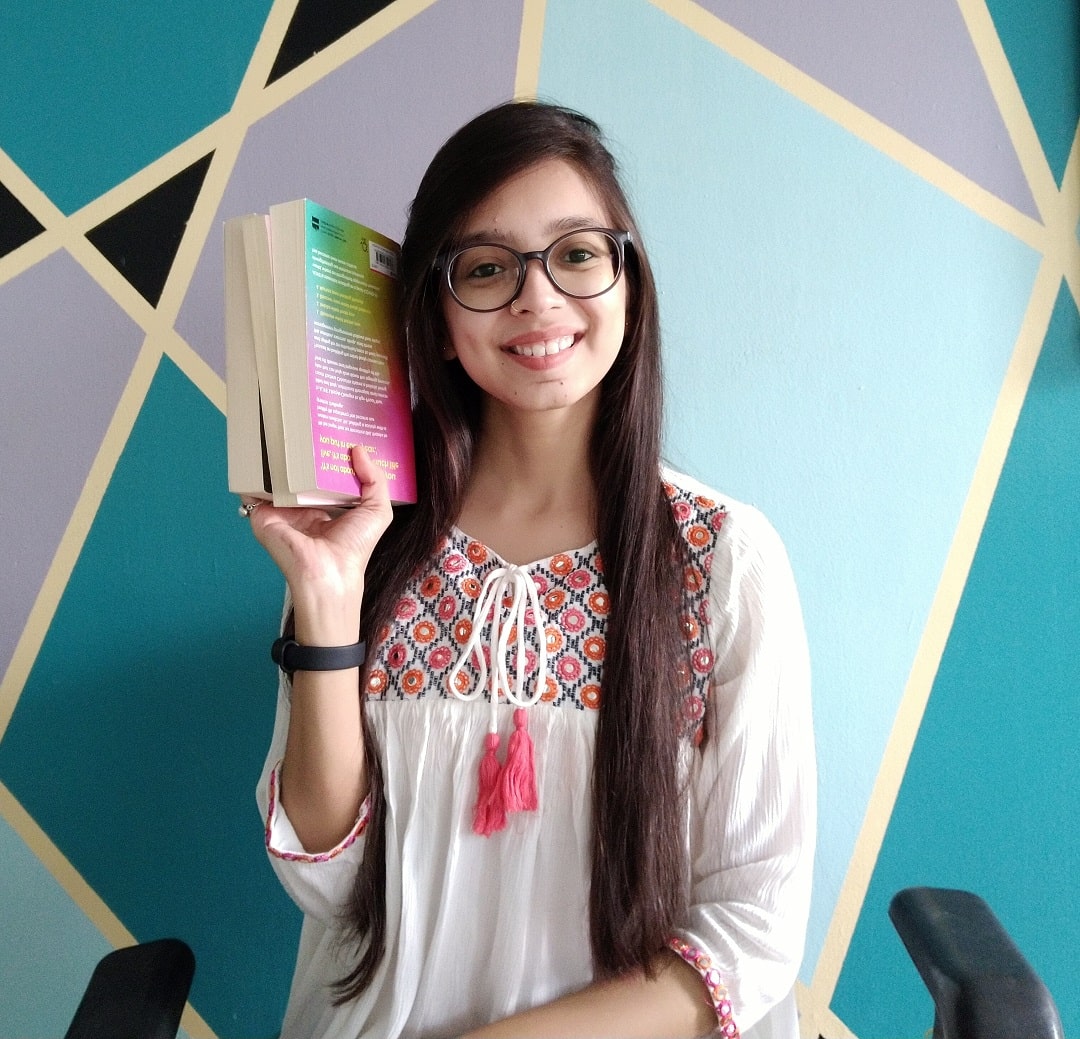 She is an avid reader turned content creator. She has over 4 years of experience in writing B2B and B2C website content, articles, and social media content. She has worked with different types of content; from tweets to full-fledged video scripts and privacy policies. Apart from reading and writing, she connects with plants, travelling, and psychology.