Choosing the right shipment method can actually make the difference between making money or losing money. If you are a B2B business and shipping in bulk, you can save a lot by opting for Freight Shipping. Now if you are not clear about what it is, then here is an article with all about freight shipping and its benefits for B2B business.
What Is Freight Shipping?
Freight shipping is the transportation of goods in bulk, domestically, or across the globe via land, air, or sea. It is a cost-effective way to ship goods in large quantity.
How Do You Classify a Freight Shipment?
Any shipment that weighs more than 150 pounds or is larger than 30 inches by 30 inches by 30 inches is considered freight. Shipment under these can be delivered via parcel.
What Is the Difference Between Freight and Parcel Shipping?
The parcel is a small, low-weight, and individual package shipped with common carriers. This shipment is generally limited to 150 pounds.
Freight involves shipping in bulk, and the methods used are different from parcel shipping.
When an e-commerce seller sends goods to a fulfillment center, the freight shipping method is used. Once in the fulfillment center, goods are transported using either parcel or freight, depending on the order requirements.
What Are the Different Freight Shipping Methods?
A Full Truck-Load
A full container is available for transportation of goods via rail or road. These are direct shipments and can contain 24 to 26 pallets.
Less than Truck-Load
It is the most commonly used method. It is an indirect method of transportation with 1 to 6 pallets in each container.
Partial Truck-Load
The possibility of this shipping method being indirect is low, and this contains 6 to 12 pallets.
Intermodal
It typically involves trucks and rail but, it can be a variety of rail, trucks, and ships.
Out of all the shipping methods, expedited shipping is the most expensive shipping method. This involves time-critical shipments and is often done through truck and air.
Why Should You Choose Freight Shipping for Goods in Bulk?
Shipping freight is a common, stress-free method of transporting goods in bulk and is considered a cost-effective, safe, and secure shipping option. Here are some of the biggest benefits of shipping freight!
Safely Shipped Packages
When goods are palletized, the risk of damage reduces. In comparison with a parcel, this method seems to be more promising in terms of the safety of goods.
Cheaper Shipping
In freight shipping, the cost is determined by the dimensional weight, and you only pay for the space you have taken on the truck. The charges are shared with the other shippers. If you opt for LTL or PTL, shipping charges are comparatively less.
Working With Top Companies
All leading companies in the industry offer freight services, and along with it, many added benefits like live tracking, reduced cost, and timely delivery. Some top shipping carriers are FedEx, DHL, and UPS Freight, etc.
How Do You Calculate the Freight Charges?
It depends on several factors, including:
Weight
Dimensions
Freight Class*
Type of Packaging
Mode of Transportation
Distance
Time-Sensitivity
* Freight classification is a standardized method designed by the National Motor Freight Classification. This gives consumers a uniform pricing structure when shipping Freight.
Class numbers are between 50 and 500.
Avail the Benefits of Cost-Effective Freight Shipping With Fulfillment Hub USA
We are your affordable freight shipment partner. You can avail many freight benefits like timely delivery, safety, and reduced cost. Connect with our experts to get your freight journey started.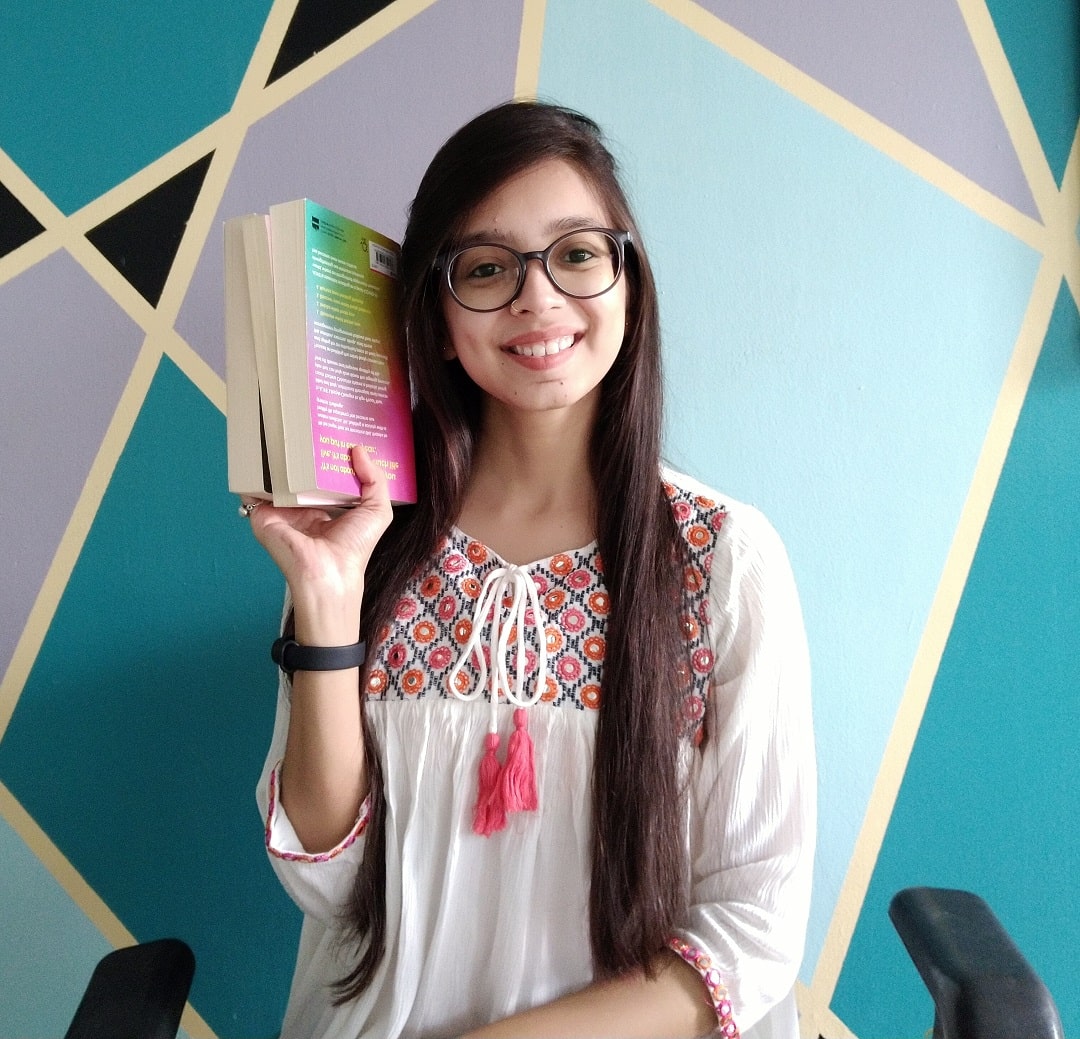 She is an avid reader turned content creator. She has over 4 years of experience in writing B2B and B2C website content, articles, and social media content. She has worked with different types of content; from tweets to full-fledged video scripts and privacy policies. Apart from reading and writing, she connects with plants, travelling, and psychology.