Direct-to-consumer is a way of selling products so that the middleman is lessened or eliminated from the buying process. This way of selling has grown in the past few years due to social media, lower online prices, quality assurance, better customer engagement, and more.
To keep up with the fast pace and manage everything accurately, you need a reliable fulfillment service. Let's dive into some of the options we have here in Miami :
In-house D2C Fulfillment:
It is also known as self-fulfillment, where you manage storage, picking, packing, returns, and customer services. It grants you complete control over each process but consumes a significant amount of time and resources, which results in increased complexity in fulfillment operations.
This method is best suited for companies with low order volumes.
Third-party Fulfillment:
In-house Fulfillment consumes lots of time which otherwise can be invested in the expansion of your business. When you opt for third-party logistics, they handle everything for you, from storing, packaging to delivering it safely to your customer.
| | |
| --- | --- |
| In-house Fulfillment | Third-party Fulfillment |
| Managing everything with in-house resources | Outsourcing complete fulfillment operations |
| Level of Control: High | Level of Control: Low |
| Scalability: Low | Scalability: High |
| Affordability: Low | Affordability: High |
| Best suited for companies with low-order volume | Best suited for large and growing e-commerce stores |
Start scaling your brand seamlessly with our team of experts at Fulfillment Hub USA
Fulfillment Hub USA is your simple, affordable fulfillment solution for e-commerce. We help you grow faster by managing your every fulfillment requirement. From inventory management to custom shipping, from domestic to international shipping, FBA, FBM, Wholesale, multi-platforms integrations, and more, we serve it all with the benefit of customization according to the business requirements.
With our 5-in-1 cloud-based software, you will be able to manage and track everything at your fingertips. Our team of experts will guide you through every process, and there are no hidden charges. We take the pressure of managing inventory, packaging, shipping, safety, and security off your plate. You sell and scale; we take care of the rest. Connect with our experts today to get your customized services on board.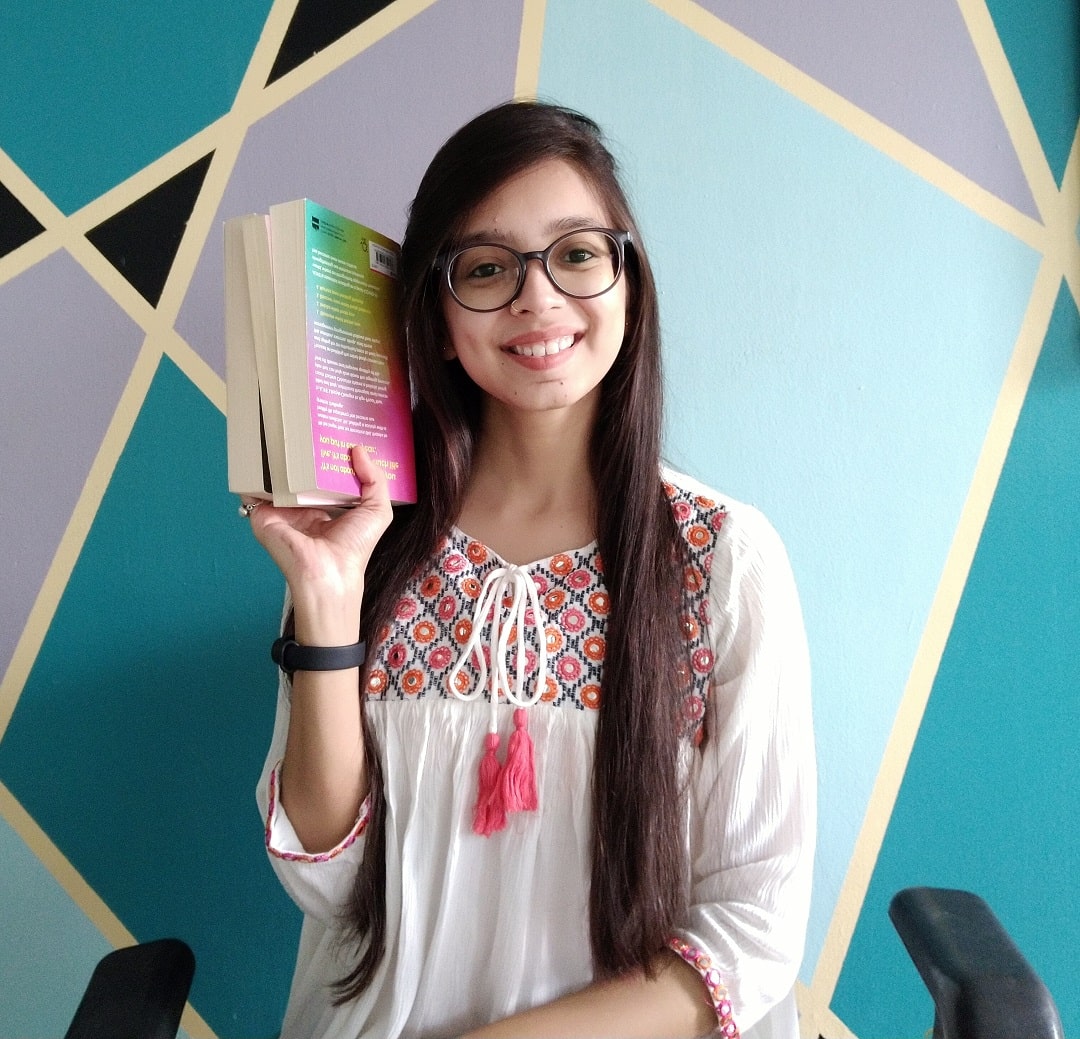 She is an avid reader turned content creator. She has over 4 years of experience in writing B2B and B2C website content, articles, and social media content. She has worked with different types of content; from tweets to full-fledged video scripts and privacy policies. Apart from reading and writing, she connects with plants, travelling, and psychology.