E-commerce business is a new way of success for business owners. According to Market Watch, it will be the biggest beneficiary, with penetration forecast to reach 25% by the calendar year 2025 versus 15% currently (July 2021). It suggests that this is the best time to step into the online e-commerce market.
To make an e-commerce business successful, certain things need to be taken care of. Let's have a look at a few of them:
Great Products
No marketing in the world can save you from lackluster products. Hence, always make sure your quality assurance process is going right, and remember, if you are not satisfied with the products you are selling, your customers will never be.
If you are just starting, keep a few products in your products catalog and maintain their quality. There is always space to add new products.
Multi-channel Expansion
In the ever-growing world of the internet, if you are focusing on one platform or one way of marketing then, you need to revamp your marketing strategies. Integrating multi-channel marketing in your approach will help you reach a wider audience, and here's All You Need to Know About Multi-Channel Integration in E-commerce.
Solid Branding
Branding strategy for your e-commerce business sets the tone and voice in the market for you. If executed effectively, it can nurture a positive experience that aids tremendously to customer retention and boosts sales.
Seamless UI/UX
Your website is your digital identity, and your customer's experience from browsing products to check-out decides if your customer is going to come back for more. A negative user experience and a complicated user interface hamper your brand image in the long run and impact your sales.
Our subsidiary, AppManufact, has expertise in building successful, user-friendly, and secure e-commerce websites. Connect with them here to make your and your customer's journey smooth.
Fast Shipping
Shipping is a crucial component of e-commerce success. All e-commerce giants have come up with a variety of expedited shipping options including, free shipping, same-day delivery, two-day delivery, and more. Inculcate faster shipping options in your e-commerce business strategies and enhance your chances to stand out in the queue of successful e-commerce businesses.
To turbocharge your shipping, outsource your order-fulfillment process.
Praiseworthy Customer Services
Sometimes "ship" happens, and even when it doesn't happen, you can build a relationship with your customers with simple return policies, speedy communication, excellent customer support, and attention to detail on product descriptions and product photographs. All these will help you in the long run, to establish yourself as a reliable e-commerce brand.
Customer Reviews
Ask your recurring customers to leave a review for you. According to the Podium, 93% of consumers say online reviews impact purchase decisions. Hence, public opinion goes a long way in establishing credibility, and positive reviews can boost your sales and build a successful brand image.
No two e-commerce brands are the same but, these top tips are the vital, actionable steps for success.
Expand your horizons for e-commerce success by partnering with a reputed 3PL like FHU
Fulfillment Hub USA takes care of all your fulfillment requirements so, you can focus on the expansion of your e-commerce business. We provide inventory management, international and domestic shipping, reliable returns management and policies, same-day delivery in Miami, food and alcohol fulfillment, real-time tracking, multi-channel sales, automated processes, discounted shipping rates, and more.
With our 5-in-1 cloud-based software, you will be able to access everything at your fingertips. The software is easy to access with a variety of features to make your e-commerce fulfillment better. Connect with our experts to build your e-commerce business up for success.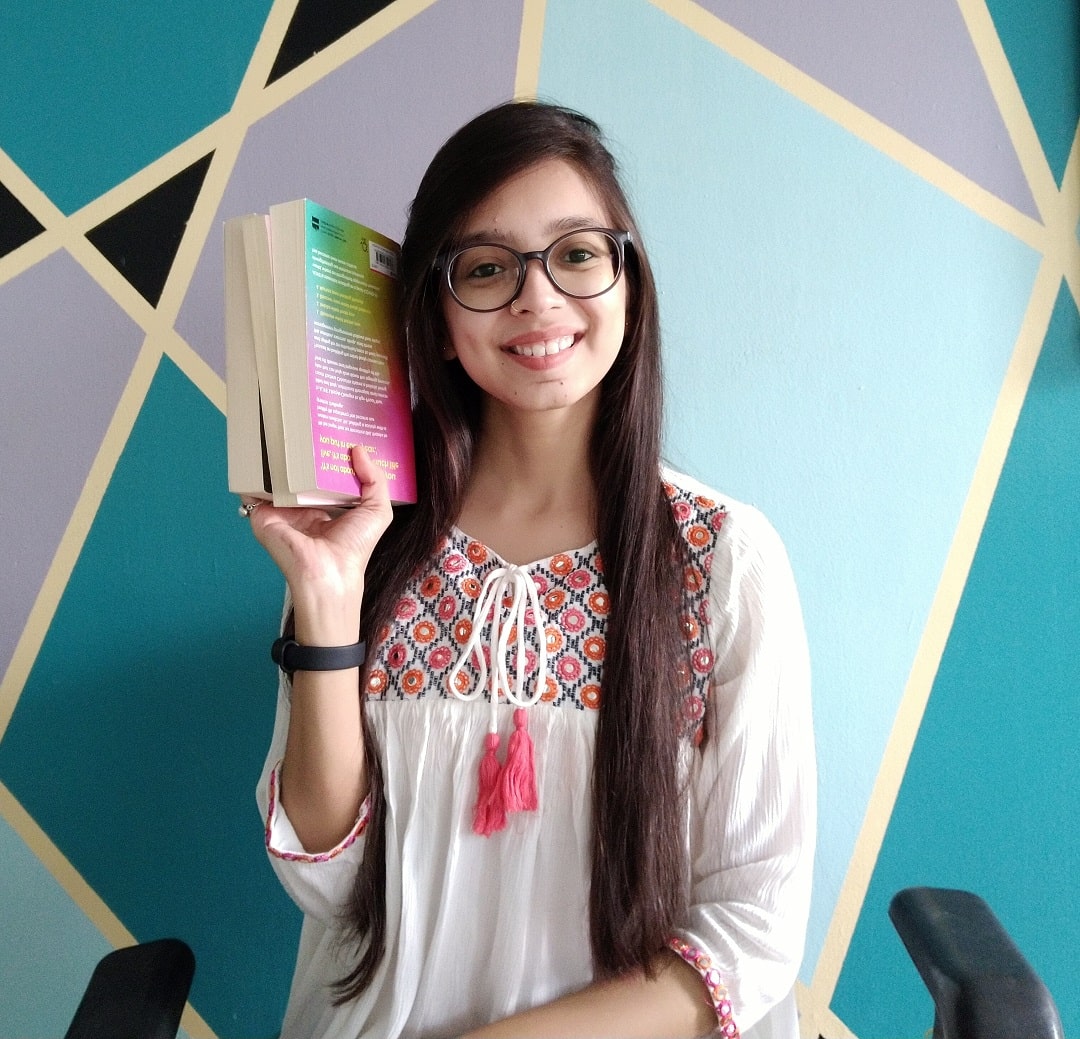 She is an avid reader turned content creator. She has over 4 years of experience in writing B2B and B2C website content, articles, and social media content. She has worked with different types of content; from tweets to full-fledged video scripts and privacy policies. Apart from reading and writing, she connects with plants, travelling, and psychology.