Do you have a high SKU count? Are you by any chance searching for the ideal fulfillment company to cater to your needs? Well, let's see how we can tackle that… shall we?
SKU count, as a seller, is one of the more crucial things you need to consider. Most fulfillment centers take orders with small SKU as it is easy to manage and deliver. Sellers with high SKU left with less or no options to get fulfillment services.
Let's Get Into the Nitty Gritty!
SKU, an abbreviation for the stock-keeping unit, is an alpha-numeric code, contains information about a product like size, weight, dimensions, serial number, and more. It is required to locate the item in the inventory and process it through the order. This way, errors in locating the item, managing inventory, and complete orders reduce significantly.
Why Do Most Fulfillment Centers Prefer Clients With a Low SKU Count?
In some cases, fulfillment centers prefer to work with clients with a low SKU count as it comes with various benefits; firstly, it becomes easy to set up the client in the warehouse with a low SKU. Secondly, the trouble is reduced in locating the item in the inventory. Thirdly, the chances of errors of picking the wrong item, misplacement, damaging the goods decreases drastically. Fourth, a high SKU count requires massive space for storage; the more the SKU, the more space needed.
Hence, fulfillment companies shy away from high SKU. However, that doesn't mean you, as a seller, with a high SKU don't have any option. There are fulfillment centers with hundreds, thousands, or even more SKU count in their inventory.
Tips for Selecting the Right Fulfillment Center in Miami When You Have a High SKU Count
Though before opting for any fulfillment center for your high SKU count, you must consider the following points:
Experience
Find out how long the provider is working with a high SKU count. It will help you understand their experience level.
Technological assistance
Some technology-based assistance is needed to manage a large and complex set of products. Interview them about their technical support and if they are going to help you stay relevant technologically.
Warehouse Map
You must check if they have different sections for large and complex items and small, delicate items. It will help you understand their inventory management.
Different Processes and Policies
You must enquire about their pick-up process, receiving process, on-boarding process, delivery time, and policies to save yourself and them from future confusion and make your fulfillment process hassle-free. Make yourself familiar with everything you can.
Low-cost vs High-cost
Low-cost fulfillment service sounds good. However, don't put yourself in jeopardy, as there can be a risk of errors. High SKU product count usually costs more as the fulfillment complexities are more.
When looking to choose a fulfillment partner, be sure to consider all these points. When there's a high SKU count, the process can be complex, so choose the right partner with technological advancement.
Experience the Most Trustworthy 3PL Providers in Action To Manage Your High SKU Count. Experience FHU
We, at FHU, ensures a smooth process irrespective of the SKU count. We help you grow faster by managing your every fulfillment requirement. From inventory management to custom shipping, from domestic to international shipping, FBA, FBM, Wholesale, multi-platforms integrations, and more, we serve it all with the benefit of customization according to the business requirements.
With our 5-in-1 cloud-based software, you will be able to manage and track everything at your fingertips. Our team of experts will guide you through every process, and there are no hidden charges. We take the pressure of managing inventory, packaging, shipping, safety, and security off your plate. Connect with our experts today to get your high SKU fulfillment needs to be completed in Miami.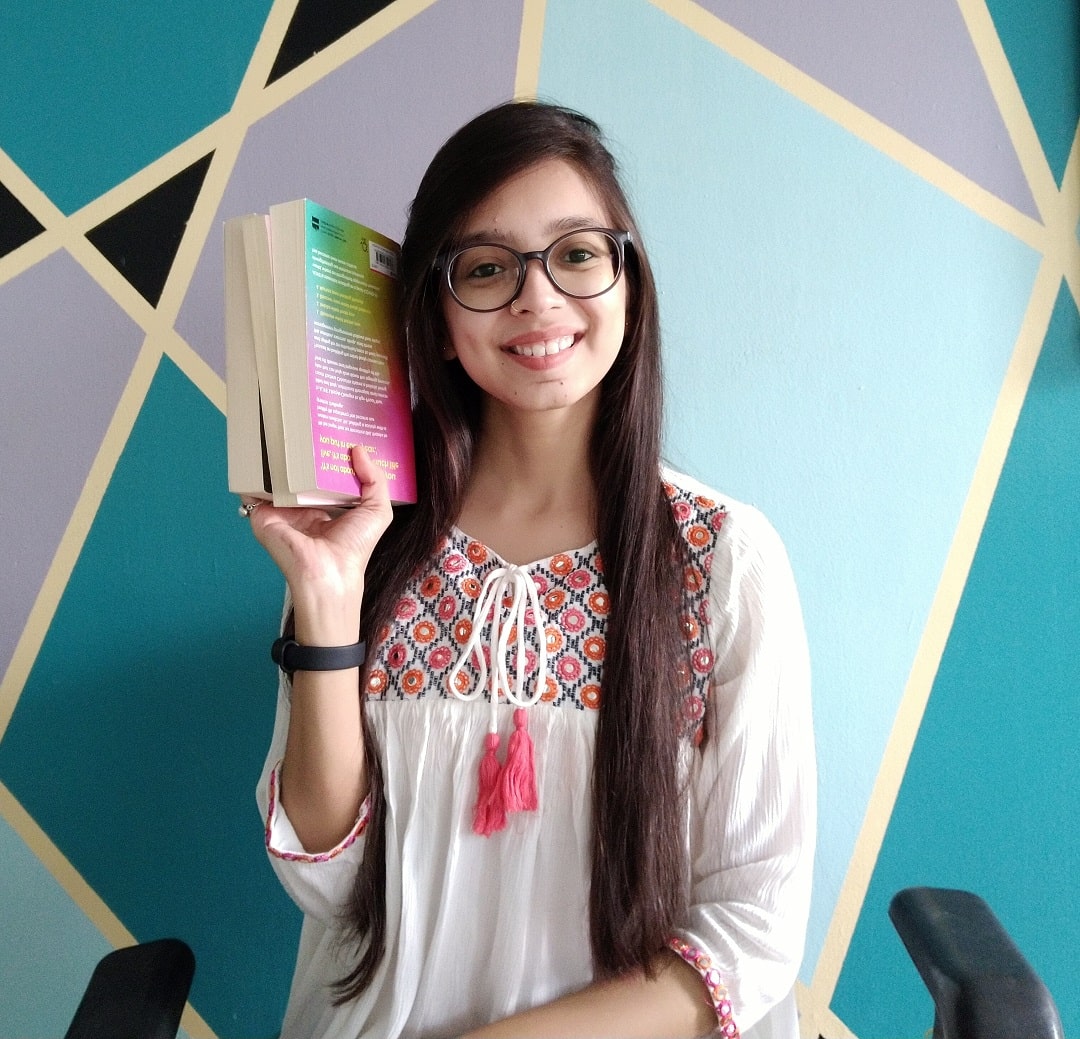 She is an avid reader turned content creator. She has over 4 years of experience in writing B2B and B2C website content, articles, and social media content. She has worked with different types of content; from tweets to full-fledged video scripts and privacy policies. Apart from reading and writing, she connects with plants, travelling, and psychology.