The journey of a buyer from browsing products to check-out is a crucial process that needs to be keenly designed and put.
Imagine this, you have a physical store, 100 customers walk in, fill up their carts, and 76 of those 100 customers leave your store and their full carts without purchasing.
This may seem far-fetched, but in e-commerce, this happens every day. Globally 75.6% of people abandon their cart, according to SaleCycle. Hence, it's crucial to keep a keen eye on the check-out journey of the buyer.
Why Do Customers Abandon Carts?
There are several reasons that provoke customers to bounce from the cart. Here are common causes of cart abandonment:
They can't trust you: According to Baymard, 17% of people abandon their cart because they don't feel the website is secure enough for their credit card information. If your website looks unprofessional, suspicious, then your customers won't complete their payment. It makes them doubt your credibility and hamper your brand image. In simple words, they won't enter their information without trust.
Your website requires registration: Check out process should be simple and of about a few steps. If you want every new customer to create an account before final purchase, you are creating an unnecessary obstacle for them, and eventually, they will bounce off.
Your delivery methods are slow: With consumers becoming more demanding than ever, shipping carriers are re-planning their plans and including faster shipping methods. It has been proven that 19% of buyers abandon their carts because of slow shipping.
You have high shipping costs: Nobody likes to pay extra, and people certainly won't pay you more for shipping if your competitors are offering less. Hence, if you are charging more for shipping, your sale rate will go down.
You have hidden fees: Buyers like transparency, especially in terms of pricing. They don't want to be surprised at the last stage. 17% of people abandon their cart because they couldn't see the total cost upfront.
The reasons above could cost you customers and sales. Here's how you can decrease the cart abandonment rate!
Get a user-friendly website with an easy check-out process. Connect with our subsidiary, AppManufact, to build a website representing your values and is easily accessible by your buyers.
Keep your website and buying process simple. Keep a "Continue as a Guest" or "Guest Login" option for your users.
If you keep a registration process, keep the form short and don't ask for unnecessary information. To keep the form short, you can ask for 'Full Name' instead of writing 'First Name' and 'Last Name'. And allow users to mark shipping addresses as billing address options and remove the extra fields.
Be sure to keep the costs and fees upfront. Make sure your user knows shipping and extra costs before they check-out. It should never come as a surprise to them.
Keep free or affordable same-day delivery or two-day delivery options.
Deliver Your Packages Faster And Serve Your Customers Better With Fulfillment Hub USA
FHU is your reliable partner in your e-commerce journey. We provide you same-day delivery in Miami, two-day delivery, and other shipping services at an affordable price. Serve your customers better with our tech-driven inventory management, security, 5-in-1 cloud-based software, international shipping, and more.
Connect with our experts to build your e-commerce business up for success.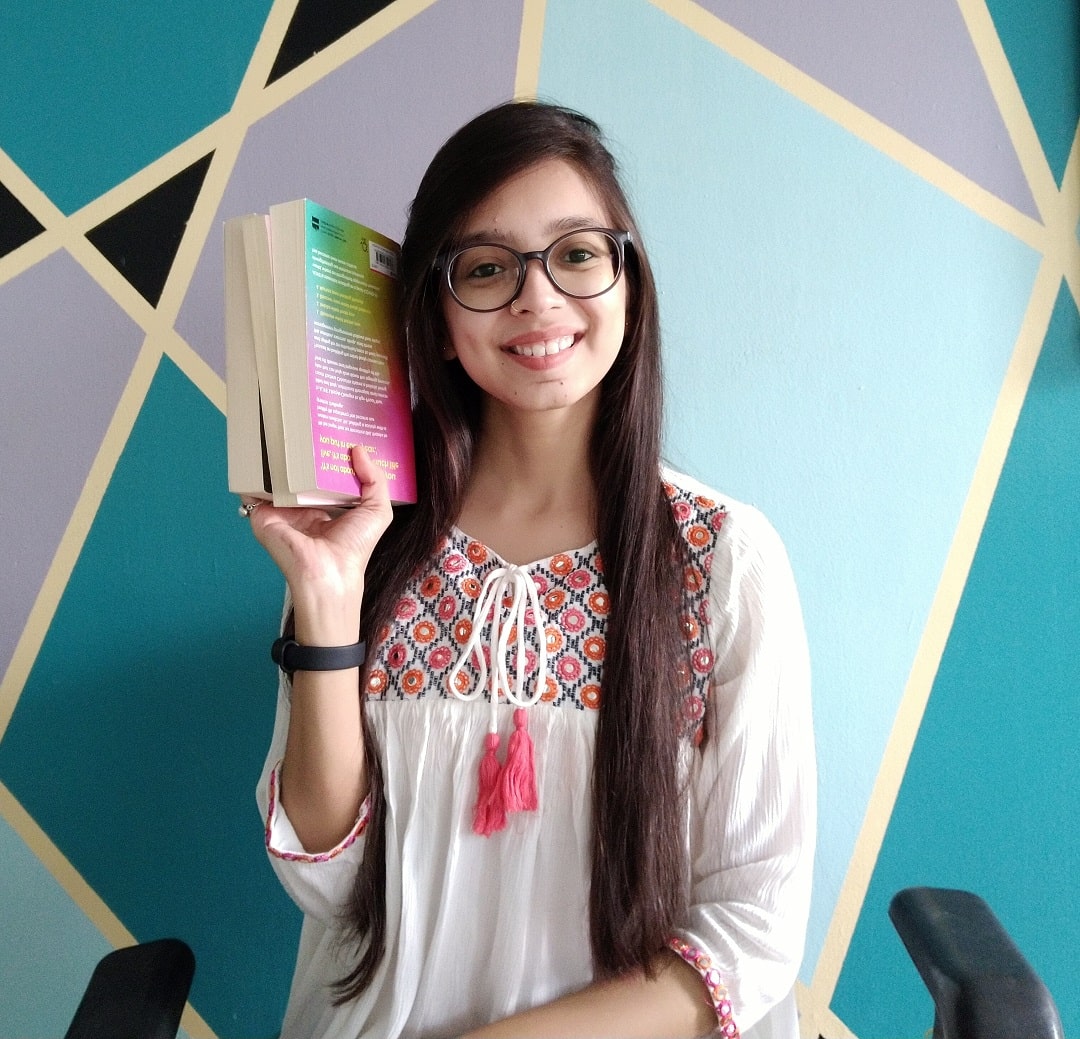 She is an avid reader turned content creator. She has over 4 years of experience in writing B2B and B2C website content, articles, and social media content. She has worked with different types of content; from tweets to full-fledged video scripts and privacy policies. Apart from reading and writing, she connects with plants, travelling, and psychology.