The latest industry trends
Read about the latest industry trends, news, and updates about the 3PL industry.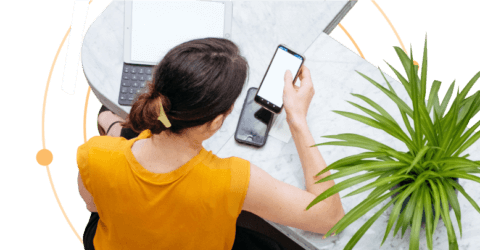 In kitting, we pack and ship individual but related products
In the contemporary internet-oriented era, the trend of online shopping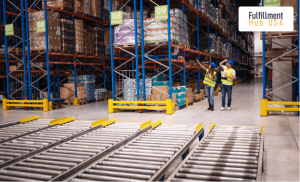 When you are restocking inventory, there are a lot of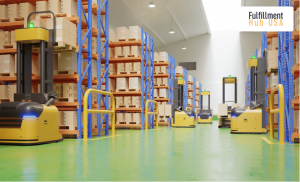 Do you know there are different inventory restocking methods and
When in fulfillment, inventory restocking is a common term. However,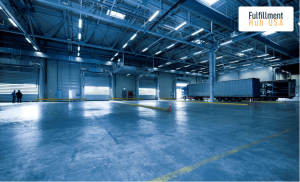 Your 3PL partner can make or break your relationship with
Freight Shipping rules the B2B businesses. However, which shipping is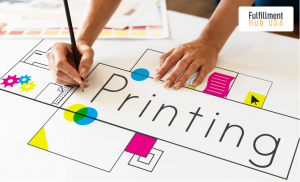 The ever-growing need of consumers for personalized products has led
Freight Shipping is a widely used term in B2B business.
Explore the various ways you can scale your business efficiently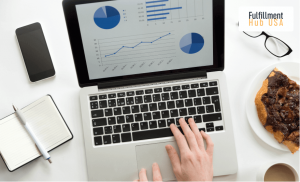 A tech-enabled fulfillment center offers you various benefits and enables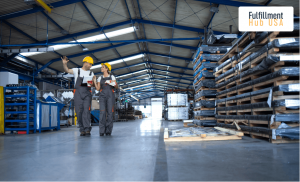 Looking for a long-term success with your 3PL partner? Don't